Album Reviews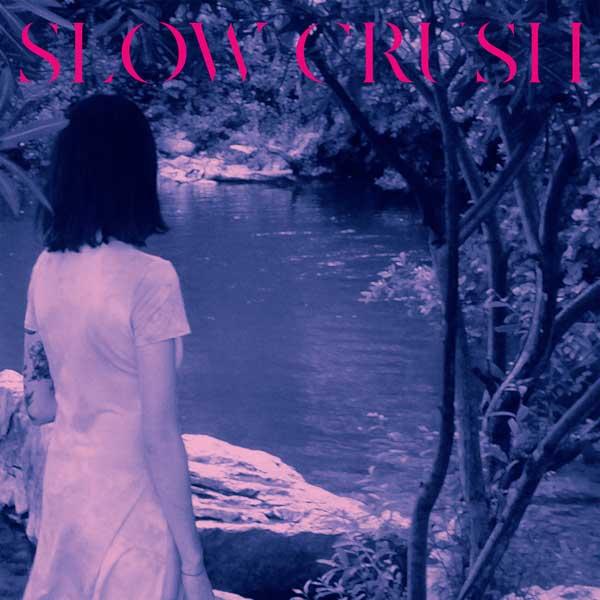 on
Friday, October 4, 2019 - 22:06
- by Nathaniel FitzGerald
Last year, Belgium's Slow Crush positively exploded into the scene with their glistening debut record, Aurora. In the light of such massive success, they've reissued their 2017 EP, Ease. 
Two years might not feel like a long enough time to warrant a reissue, but looking at the whirlwind of acclaim and nonstop touring they've had in the two years since debuting, Ease deserves a second look. 
It may be cliche to say that the group arrived fully formed, it couldn't be more true here. Ease has all of the same glassy ambience, crushing walls of noise, and dreamlike haziness of the full length that followed. If the similarity between the two weren't enough from listening to the original four tracks, the reissue also includes four alternate versions, including three tracks from the Aurora tracklist. 
Whether you're revisiting Ease or discovering it for the first time after falling in love with Aurora, this reissue is definitely worth your time.