Album Reviews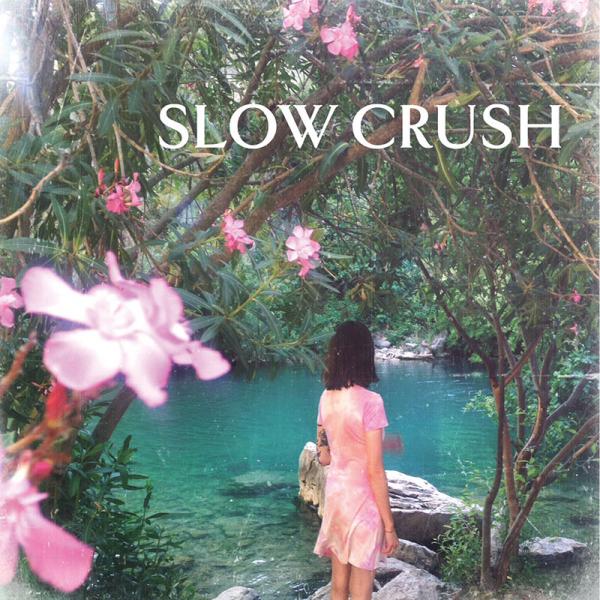 on
Friday, June 2, 2017 - 18:10
There is no stopping the shoegaze revival. Next to genre originators like the Jesus & Mary Chain, Lush, My Bloody Valentine, Ride and Slowdive all being active again, there are plenty of excellent new bands like Pity Sex, Creepoid, Deafheaven, Cheatahs, Nothing and Newmoon pitching in their reverb pedals. And you can now add Slow Crush to the list.
The Belgium-based band recently released their debut EP, "Ease", which comes with four tasty slabs of prime shoegaze. Opener "Dizzy" kicks off with loud, My Bloody Valentine-style guitars before the band pitches in dreamy, carefree vocals and then run with it for five minutes. The other three songs on here are equally gorgeous and show a band that sounds like they are already well beyond the debut phase.
Is Slow Crush reinventing the entire shoegaze genre? No. But they don't need to if they keep writing songs like this.
Track listing:
Dizzy
Sway
Biglip
Linger (bonustrack)