Album Reviews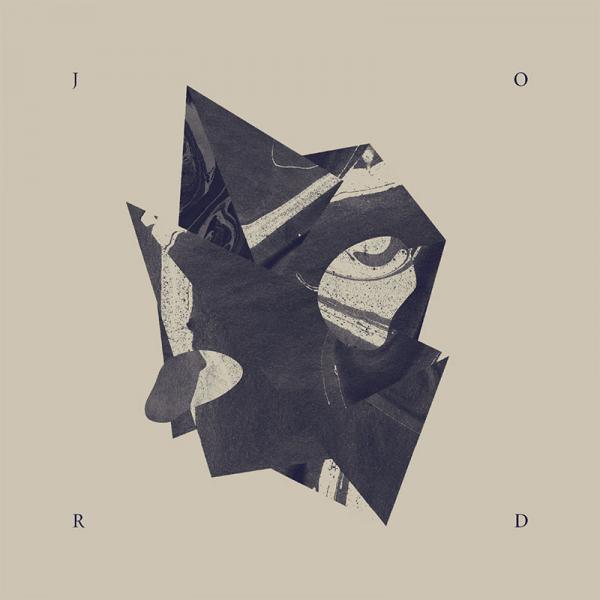 on
Sunday, April 22, 2018 - 09:15
With Deafheaven, Oathbreaker, Alcest and Wolves In The Throne Room, there has been no shortage of bands mixing shoegaze with black metal. But there's always room for one more. In this case, Denmark's Møl.
Following the release of two EPs, this five-piece felt the time was right to create an album worth of shimmering, Slowdive-esque beauty and pummeling brutality. And well, they sure pulled it off. Opening track 'Storm' eases you in with some delicate, Twin Peaks-inspired guitar plucking, but it doesn't take long for the storm to take over with blistering riffs, blastbeats and vocalist Kim Song Sternkopf's possessed shrieks that turn into menacing growls as the song eases into its more reverb-drenched, ethereal moments.
Møl does a great job of balancing the different aspects of their sound, carefully sculpting their songs so that the more extreme elements don't take away from but rather reinforce their shoegaze-y tendencies. Single 'Bruma' and the instrumental 'Lambda' are more shining examples of this band's songwriting skills that appear early on in the album that you can check out below, but the band doesn't stop surprising you until the final notes of the title track ring out.
These guys aren't reinventing the genre with 'Jord', but they did deliver a very solid album that every blackgaze enthusiast should own.
Track listing:
Storm
Penumbra     
Bruma     
Vakuum     
Lambda     
Ligament     
Virga     
JORD