Album Reviews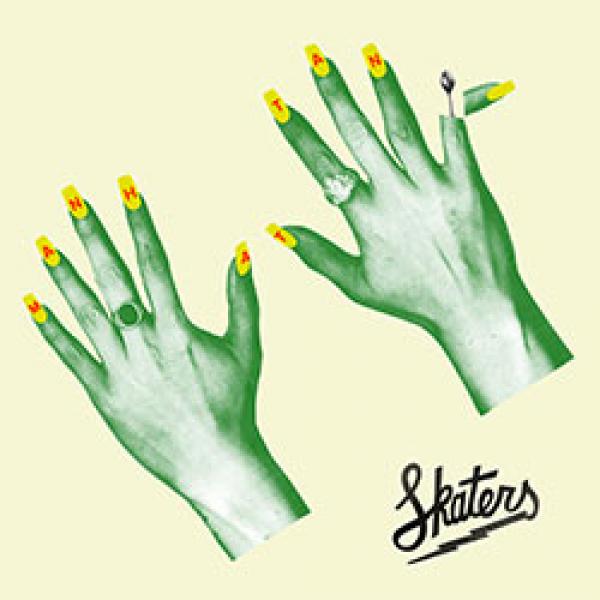 on
Tuesday, March 4, 2014 - 20:49
On their debut album, Skaters race through Manhattan in 33 minutes, spread over 11 songs. The album starts off with the clatter of a NYC subway before loud guitars and a stomping beat take over. Vocalist Ian Cummings regales us to stories about life in the Big Apple that involve going out, chasing girls, drinking too much and either making out or passing out.
Skaters try their hardest to  sound equally bored and cool as say, the Strokes but don't get away with it. Instead they end up with an album that's about as dangerous as shopping at Banana Republic. It becomes especially painful when they try to diversify their sound.The hardcore of "Nice Hat" sounds like something they did just because the Beastie Boys did it as well. And don't even get me started about "Bandbreaker", which is about the most ridiculous reggae song I've ever heard.
"Miss Teen Massachusetts" is pretty much the only song where the band lives up to its potential and manages to capture what it's like to live in New York. Listening to the rest of the album, it becomes obvious that it probably was not a coincidence that this track was picked as the first single.