Album Reviews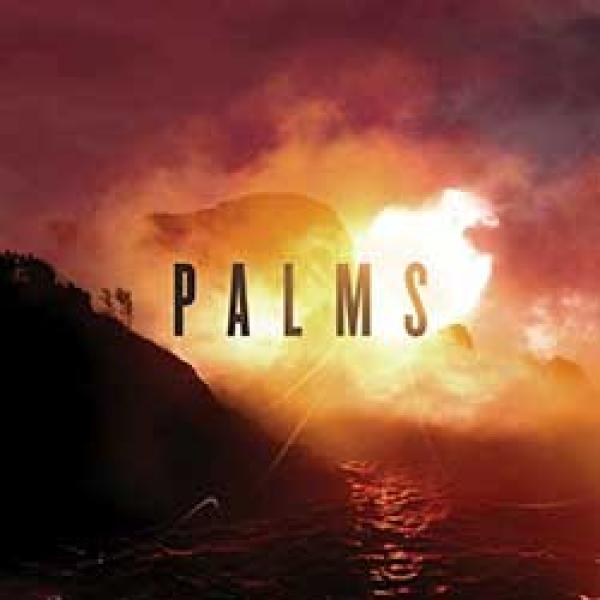 on
Tuesday, August 6, 2013 - 21:01
When news got out last year that three dudes from Isis started a new band with Deftones' vocalist Chino Moreno, stoners all over the world rejoiced and lit up their bongs to celebrate the occasion.  Needless to say expectations were high (get it?) and I'm happy to say that Palms live up to every single one of those expectations on their self-titled debut.
Opener "Future Warrior" starts off with some lonely synth tones before throwing in a beautiful guitar line and locking in on a mid-tempo groove. Add Moreno's dreamy, haunting vocals and you're looking at a stellar song that feels huge.
You might have already heard "Patagonia" as it's being streamed all over the world wide web. It comes with all the same qualities of "Future Warrior" and as it gently trickles along, it becomes obvious that Palms have created a dreamy sound that's still heavy without relying on any clichés. The same can be said for the other four songs on here, from the 10-minute long "Mission Sunset" to the lullaby that is "Tropics".
This album has everything you loved about Isis and Moreno's voice which is already a good thing. Yet somehow this collaboration is even more than the sum of it parts, making "Palms" one of the best releases I've already heard this year.