Album Reviews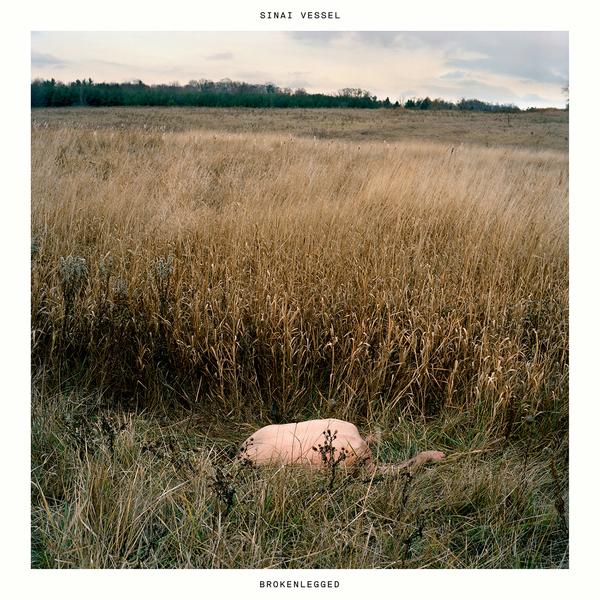 on
Sunday, February 5, 2017 - 13:53
Originally started as a one-man project by guitarist/vocalist Caleb Cordes, Sinai Vessel has since evolved into a full-fledged band who have just released their second full-length, "Brokenlegged". Or FINALLY is more like it. They recorded the album throughout 2014 and 2015, but felt something was still missing. So they scratched the whole thing and recorded it all over again with David Wimbish, who previously helmed their 2014 EP "Profanity".
Not having heard the first version of "Brokenlegged", I couldn't tell you how different these recordings are. But I can tell you that this is a rich and complete emo record, even if it comes with just eight songs. Think mewithoutyou, Bright Eyes, Pedro The Lion and throw in some early Death Cab while you're at it.
The songs' structures are solid enough in their own right. But all of the tracks also come with plenty of little details. Some obvious, like that vibraphone in "Ramekin" or the backing vocals in "Birthblood". Others only reveal themselves after multiple listens. But all of them help make "Brokenlegged" sound fuller.
Lyrically, most of "Brokenlegged" seems to deal with Cordes' strict evangelical upbringing and his subsequent break with those values. If that sounds heavy, that's because it is. But that's okay, because the songs are catchy enough to make things easily digestible.
Here's to hoping all of the emo/indie albums that will be released in 2017, will be as good as this one!
Track listing:
Looseleaf
Ramekin
Laughlin
Down With The Hull
Dogs
Birthblood
Died On My Birthday
Cork Of Worry