Album Reviews
Can You Feel My Love?/Lifeline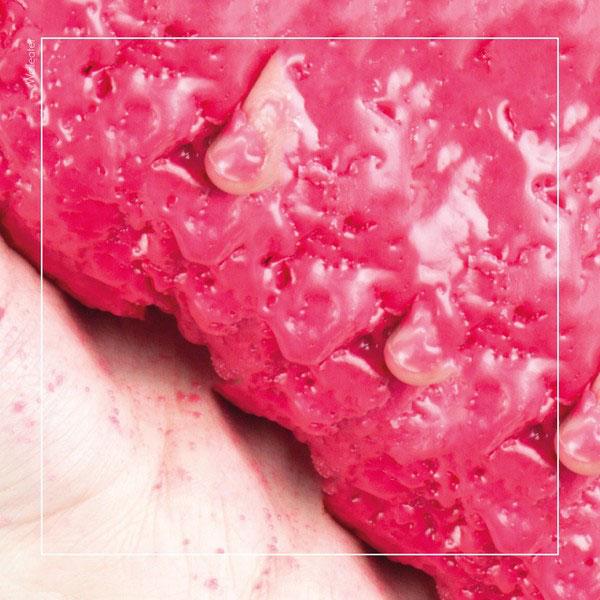 on
Thursday, May 12, 2016 - 19:30
Tiny Engines welcomed Walleater to their roster last year and subsequently released the band's debut full-length "I/II".
These UK shoegaze revivalists are now back already with a new 7" featuring the songs "Can You Feel My Love?" and "Lifeline", both of which come with nice swirling guitars and a dreamy atmosphere that harkens back to 90ies heroes Swervedriver and Hum.
Sounds nice enough if you ask me.