Album Reviews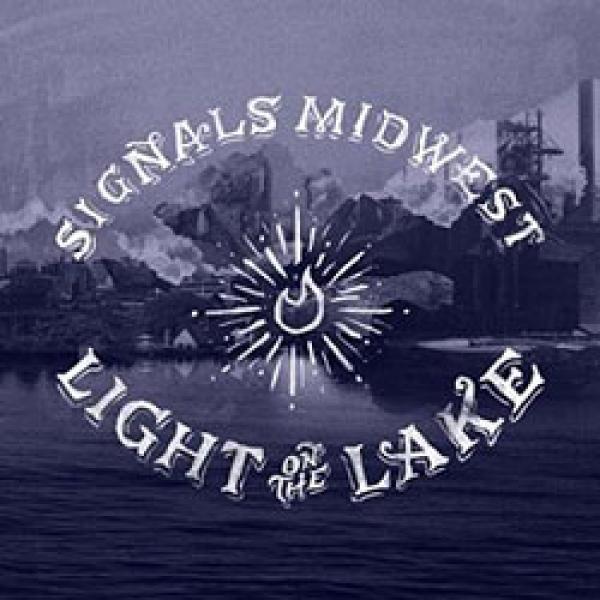 on
Monday, November 4, 2013 - 20:37
Is it punkrock or indie? Who knows! Signals Midwest manage to combine both styles on "Light On The Lake" in a way that it's hard to tell where one style ends and the other begins. Guitars twinkle, rock out or erupt in solos as the rhythm section picks up the pace, before disbanding it and picking up somewhere else.
This follow-up to last year's "Latitudes And Longitudes" boasts a lot of different influences rather than being a cohesive piece of work. "A Room Once Called Yours" sounds like it could've been a Menzingers song while "St. Vincent Charity" gently marches on before exploding at the end in a climax that sounds like it belongs on a pop-punk album released in the early 00's. Meanwhile I'm hearing some Saves The Day in "In The Pauses" and the acoustic "Greater Plains" shows yet another aspect of Signals Midwest's sound.
While "Light On The Lake" is a fun enough album to spend some time with, I can't help but be left thinking that it could've been better. It feels just a little to noncommittal to be truly memorable. These Ohio natives definitely have the chops to drop a great album but they will have to further develop a sound that's truly their own first for that to happen.