Album Reviews
Home, Like Noplace Is There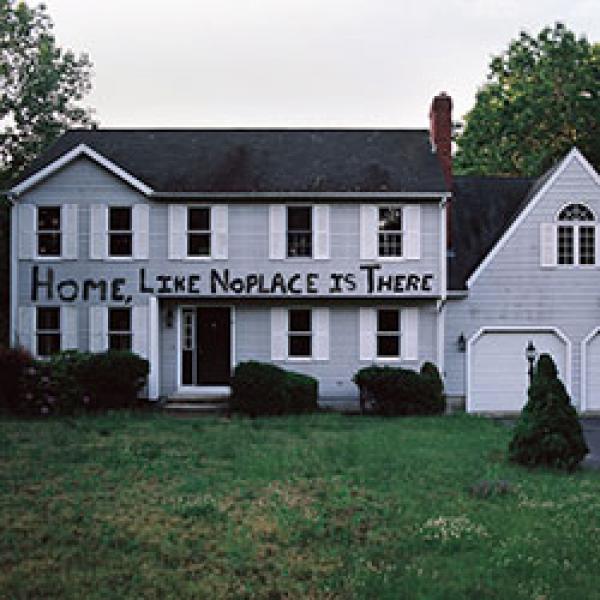 on
Tuesday, March 4, 2014 - 20:46
Formerly known as The Hotel Year, The Hotelier's rebranding luckily remains limited to the band name. Luckily because their previous releases as The Hotel Year were already pretty friggin' awesome… and that's no different on "Home, Like Noplace Is There". Just as warm and melodic as before, their new album  also still comes with that rough edge that helped lift the band's tunes to the next level.
"An Introduction To The Album" is just that. It starts off gently enough before building up to quite the climax and it serves as a perfect intro for what's to come. "The Scope Of All This Rebuilding" quickly picks up where the band left off with the previous track and nicely shows off the layered vocals that are all over this album. These guys keep the intensity way up from there all the way throughout the album. "Your Deep Rest" may sound bouncy enough but once you focus on the gut-wrenching lyrics, the songs hits you all the harder despite its singalong chorus. "Among The Wildflowers" is another one of those songs that is as powerful as it is completely disarming and by this point, we're only halfway through the album.
This album is just one highlight after the other and I can keep waxing poetically about every single song on here but fact is that if you're into emo and pop-punk, then you just need to own a copy of "Home, Like Noplace Is There". Doesn't matter whether you're into Lifetime or The Promise Ring or Jimmy Eat World or The Weakerthans, these guyse will appeal to all of you. There's no other way around it, The Hotelier just released what is quite possibly one of the best and most honest albums you'll hear this year.