Album Reviews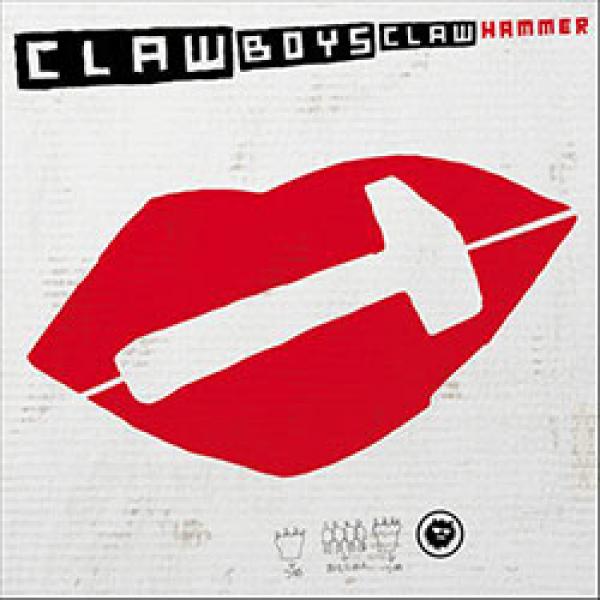 on
Sunday, September 22, 2013 - 21:34
Five years after "Pajama Day" and just in time for the band's thirtieth anniversary, Claw Boys Claw is back with another album. This time around these Dutchies are a littles Detroit and punk and more psychedelic. Still as groovy as ever though.
The result are some great songs that made me think of Calexico ("Monkey One"), Nick Cave (Peter te Bos' voice), Madrugaga (first single "Hammer"), the Stones ("Sucha") and their younger punky selves ("My Beautiful Carpet").
Claw Boys Claw shows that even after thirty years, it's still possible to change up your sound. As a result they released what is maybe not their best album, but definitely one of the most surprising ones.