Album Reviews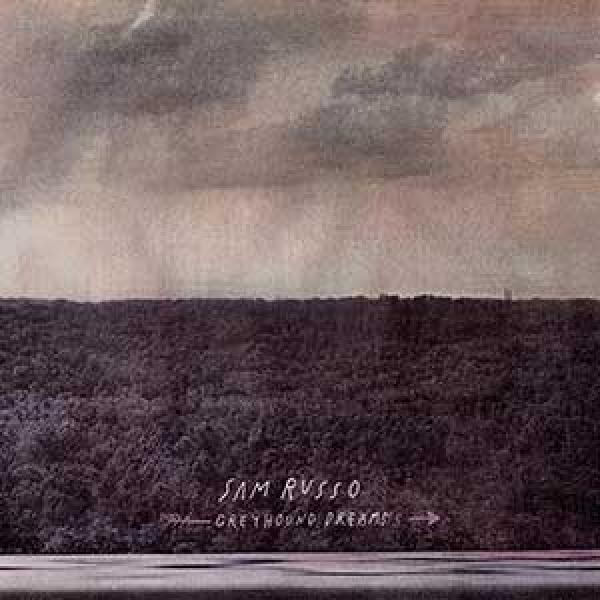 on
Saturday, October 24, 2015 - 14:56
Ah, time to sit back and relax with Sam Russo's sophomore album. "Greyhound Dreams", which – luckily for us – happens to be at least a little bit more cheerful than "Storm", which has to be one of the most heart wrenching breakup albums I've ever heard.
2015 definitely seems to find Russo in a better place, even though he still won't be writing a party anthem anytime soon. Not that he needs to. He's pretty damn good at what he does. Check out opening track "Sometimes", which is just Russo's voice, an acoustic guitar, some delicate female backup vocals and some straight-forward and powerful lyrics.
The rest of the album continues in similar fashion. Just gentle songs with honest lyrics that don't need metaphors or hyperbole to conjure up images of life on the road. Living proof that sometimes less is indeed more.