Album Reviews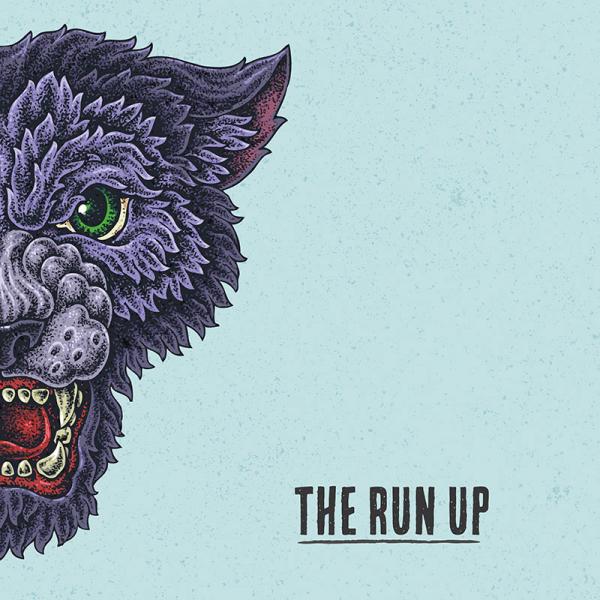 on
Wednesday, January 3, 2018 - 16:13
If you have been a regular reader of the stuff we throw online here, you have probably figured out that we like our punk rock high on energy, high on melody and preferably with gruff vocals and plenty of singalong action. That's how come The Run Up won me over straight away when I heard their single 'Sink or Swallow // North'. I mean, there wasn't anything not to like about those two songs. Think Iron Chic, Red City Radio or The Penske File. Or every other good band at Fest. That should put you in the same ballpark.
The band recently released their self-titled debut album via Real Ghost Records (UK/EU)/Get Party Records (US/CA) and… well, you basically get ten more songs that are high on energy, high on melody and come with gruff vocals. The album is off to great start with single 'WKND,' for which you can see the video below. Like what you hear? Well, awesome. Because they have nine more songs like it ready to go. As you work your way down the track listing, it doesn't take a lot of effort to figure out that these guys have a real knack for letting songs build up and then just explode in a way that is perfect to raise a beer or pump your fist in the air while belting along.
The Run Up's sound may not be particularly original, but they sure as shit have got the whole thing down pat on their debut album.
Track listing:
WKND
Busted
Line 'Em Up
Shark
More Colours
Learning Loss
Hurting So Much it Laughs
Before
Terrance
Sociopath's Salute