Album Reviews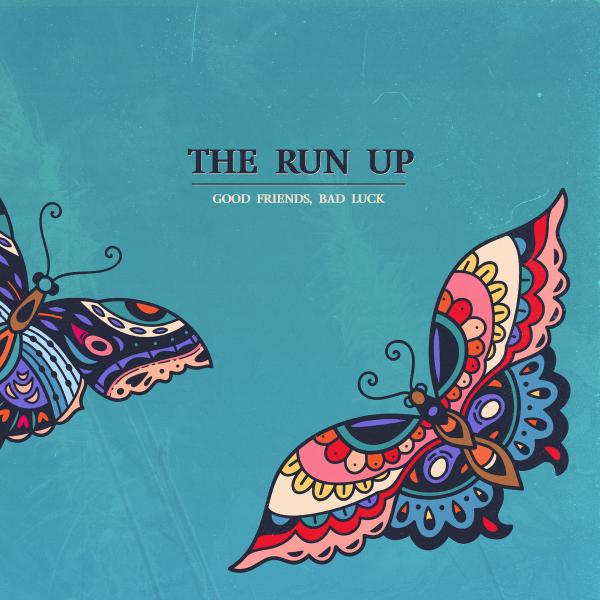 on
Monday, October 1, 2018 - 21:59
- by Tom Dumarey
If you have been keeping up with the UK's The Run Up, you know that the title of their new release pretty much sums it all up. Every van seems to break down as soon as these guys set foot in it. And when miraculously, they do manage to get underway someone will steal the tires. All of which has already caused them to have to cancel a bunch of shows. A lot of other bands would probably already have thrown in the towel by then, but The Run Up simply dig in, watch each other's backs and keep plowing forward.
Which brings us to 'Good Friends, Bad Luck,' the band's new 5-song EP that is out now via Real Ghost Records and Uncle-M. They kick things off with the title track, a short mid-tempo instrumental that kinda sets the stage for what's to come. And what comes next are four excellent slices of gruff-voiced melodic punk rock that fans of Latterman, Iron Chic and Off With Their Heads are sure to love the shit out of.
You know the kind I'm talking about… songs that come with rhythms that get your heart racing and big, anthemic choruses that you just want to belt along to until you have no voice left. Sure, it's a sound that has been done before. But when done well, it's a sound I will never ever get tired of. And guess what… The Run Up have it down pat.
Track listing:
Good Friends, Bad Luck
The Upside Of Being Down
Captain
Eternal Ghost
Keep Going