Album Reviews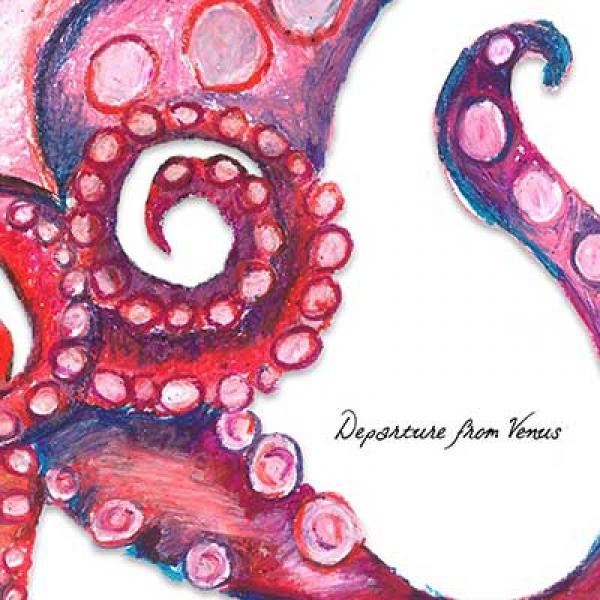 on
Tuesday, March 8, 2016 - 17:51
When vocalist Madison Klarer and guitarist Lucas Dalakian both swiped right on Tinder, they probably didn't have a threesome in mind. But that's what they ended up with by adding bassist Chris Beninato to the line-up and calling their band ROMP.
Following up on last year's "Sorry, Not Sorry" EP, New Jersey's ROMP cranked out nine songs' worth of pop-punk bliss. The songs on here range from short blasts with paranoia-inducing keyboards like "Get Off The Scale" to cute yet energetic tunes like "Come Undone" and "Last Year". Playful and energetic. Sometimes angry, mostly fun. ROMP likes to switch things up and as a result, ended up with a solid album that is big on hooks and should please all the fans of Allison Weiss and Screaming Females.
"It feels like we're going back," sings Madison on opening track "Backfire". But they won't be going back anytime soon. With a debut album like "Departures From Venus", this is one band that will only be moving forward.