Album Reviews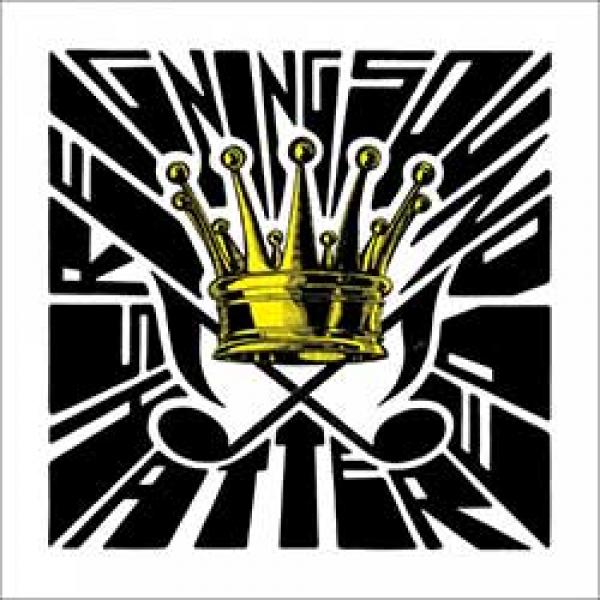 on
Thursday, August 28, 2014 - 18:31
Reigning Sound is back with their first new album in five years and more than ever, it becomes obvious that Greg Cartwright grew up in Memphis. On previous albums, these guys already injected their garagerock tunes with copious amounts of soul  but this time around the balance shifted and I guess it's now fair to say that Reigning Sound is a soul band with garagerock influences.
Recorded in the Daptone studio, "Shattered"  comes with eleven new tunes that echo everyone from the Rolling Stones ("My My") and The Band ("Falling Rain") to Otis Redding ("I'm Trying (To Be The Man That You Need)"). The organ that is very present in songs like "You Did Wrong" and "Baby, It's Too Late" sounds amazing and a great match for Cartwright's bellowing croon. At the same time, the guitar is taking the backseat here, which is odd for a band who just a few years ago had an album called "Too Much Guitar". But when Cartwright does wring out a riff in a song like "In My Dreams", it only makes more of a lasting impression.
If you are looking for an album that has a nice, loose flow and that lingers somewhere between garage, soul and pop music, then you don't have to look any further. In a perfect world Reigning Sound should be getting about the same amount of attention as the Black Keys or Jack White but for now we can still call these guys our little secret.