Album Reviews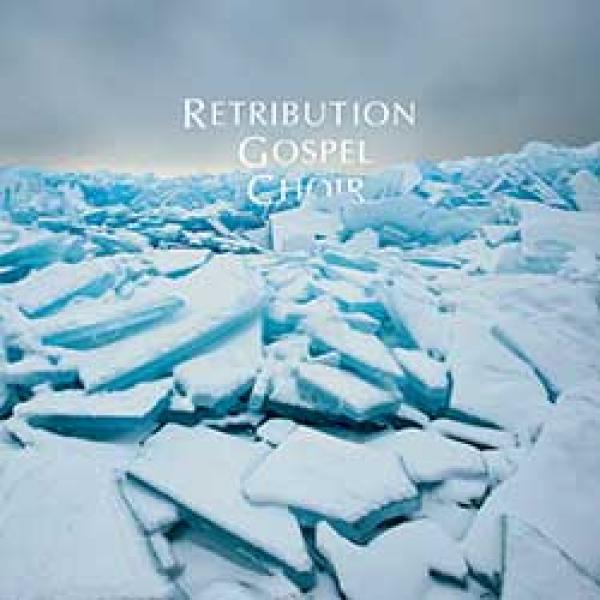 on
Tuesday, June 1, 2010 - 00:00
When I think of Low, I think of slow, wavering songs that take forever. No, then I honestly do prefer Retribution Gospel Choir , Alan Sparhawk's other band who race through ten songs in just under 34 minutes on "2". Believe it or not it also happens to be the band's second album.
They open with "Hide It Away", a great song with big guitars and a nice chorus that you can instantly sing along to. On most of the other songs these guys stick to the formula minus the nice chorus. And minus the 'great' adjective. They just rock out in a seventies kind of way that would've been so much better if only they could throw in a couple more hooks. Now they more often than not sound like a bar band. "Minus The Wolf" proves they can do it as does "Poor Man's Daughter", a track in which this trio whips up a storm that will have fans of Crazy Horse galloping around.
So in the end this is still better than most Low albums (I know… blasphemy!) but it's not a masterpiece by a longshot.