Album Reviews
Rivers That Run For A Sea That Is Gone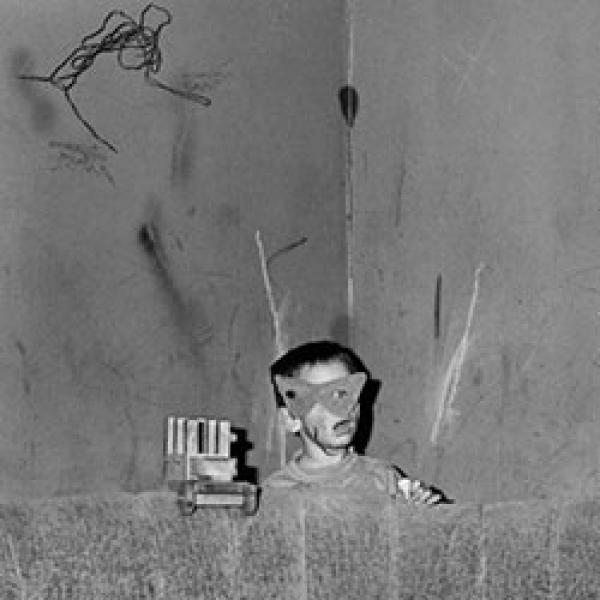 on
Wednesday, March 26, 2014 - 15:45
The follow-up to Reptile Youth's self-titled album comes with a more artistically approved title. "Rivers That Run For A Sea That Is Gone" sees the Danish duo toning down on the electronics a little while letting the rock-o-meter hit the red. This results in ten songs that will have you dancing along in no time while you're pondering about the deeper meaning of the album title.
Songs like "Structures" and "Diseased By Desire" have the rock vibe down pat, opener "Above" is a tune that's perfect for a nightly road trip along deserted highways and "Where You And I Begin" is the album's ballad. "Two Hearts" on the other hand does something interesting with one of the simplest riffs known to man and some electronic bleeps and "Colours" sounds like a fight to the death between the guitar and synth.
There is a lot going on on Reptile Youth's new album and it's pretty much all good. No sophomoric slump in sight here!