Album Reviews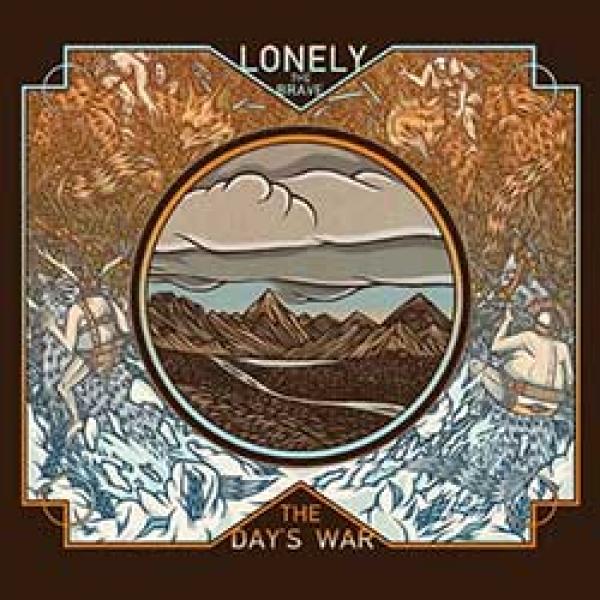 on
Sunday, September 21, 2014 - 20:50
Things are moving pretty fast for this foursome from the UK. Following the release of their debut EP "Backroads", they scored shows on festivals like Rock Am Ring, Pukkelpop, Leeds and Reading while gearing up for the release of their first full-length, "The Day's War". Why? Beats me to be perfectly honest.
They start off with an instrumental intro called… well, "Intro". It's basically one minute of delayed guitar that doesn't really do much. There's two more instrumentals just like it on here, "Outro" and "Untitled". Unfortunately all they do is prove that someone in this band sure loves his delay pedal. Luckily it's not all the band does… for the most part these guys are into grungy rock songs with some post-rock elements thrown in for atmospheric measures. It's nothing you haven't heard before honestly… kind of like a mix between Bush, Idlewild and Biffy Clyro.
Sure, they do a good enough job of it but I'm not really anything in songs like "Trick Of The Light", "Dinosaurs" or "Call Of Horses" that is their own. Plus I'm not really digging vocalist David Jakes, who seems to be content rehashing the same vocal melody over and over. It makes "The Day's War" a nice try but not a lot more than that.