Album Reviews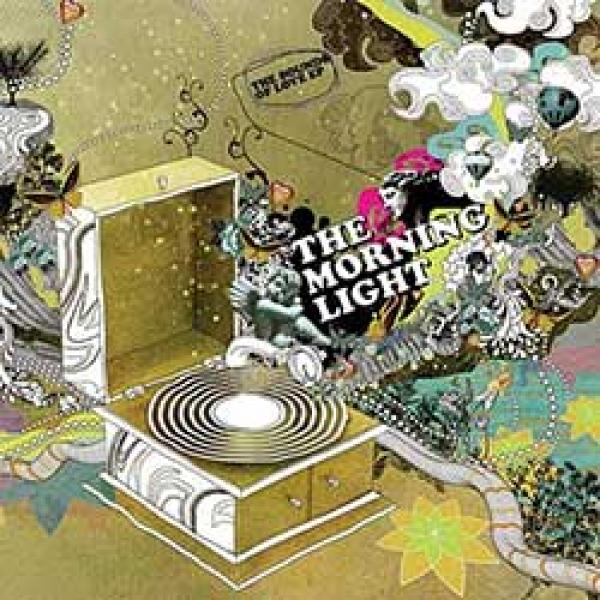 on
Tuesday, April 22, 2008 - 14:29
Featuring former members of Transition, The Morning Light first saw the light of day (haha) less than a year ago and they have since secured themselves a deal with Fearless, played nearly 150 shows in 2007 and have now dropped this 6-song EP.
Their tunes sure sound like the sounds of love but I'm thinking more of puppy love rather than of a strong and sturdy relationship. It's sugary and cheesy poppunk with a piano that makes you think of Jack's Mannequin, mellow parts that'll vaguely bring Death Cab to mind and the kind of singalong parts Dashboard Confessional got known for.
I'm sure admitting to liking this will cost me a lot of scene points but every now and then it's fun to hear some extremely melodic and sappy songs like "You're Not Mine" or the acoustic "The Sounds" rather than ruthlessly getting slapped around by the latest metalcore act.