Album Reviews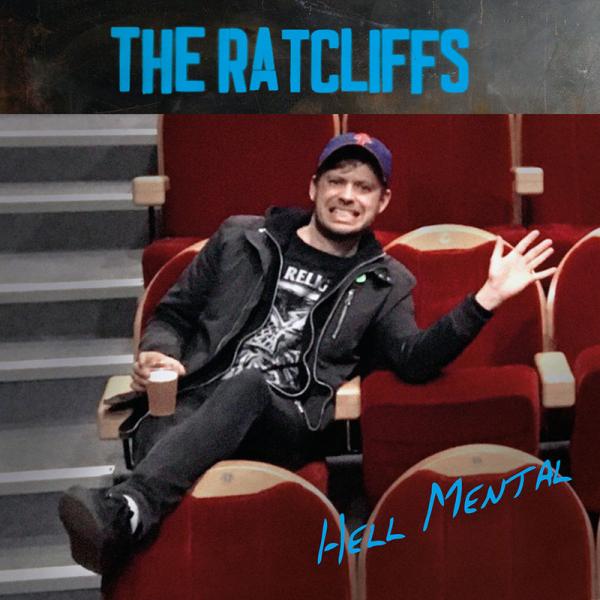 on
Saturday, April 13, 2019 - 16:38
- by Tom Dumarey
Bonzo goes to Innsbruck for this one. Fronted by Paul Coyote and backed up by Matt DeeCrack and Dorkatron's Manu, this Austrian trio rips through twelve Ramonescore tunes on their fourth release for Monster Zero.
You mean to say this is another one of those bands worhsipping the Ramones? Yup, it sure is. But when they crank out an album like 'Hell Mental,' which comes with all the melodic punk rock you can handle and even more sugary ooh's and aah's, how can you not like them? Just check out tunes like 'Cease To Care', 'Here Comes The Rain' and 'One Step Forward', the latter of which also packs the album's fiercest solo.
Fans of the Queers and Hard-Ons know where it's at.
Track listing:
Sidewalk Weirdo    
Backseat Hate    
Cease To Care    
Just Because    
No Reason    
Here Comes The Rain    
Schoolyard Dictator    
Trouble Zone    
She Walked Out    
Not At All    
One Step Forward    
Basement Buzz