Album Reviews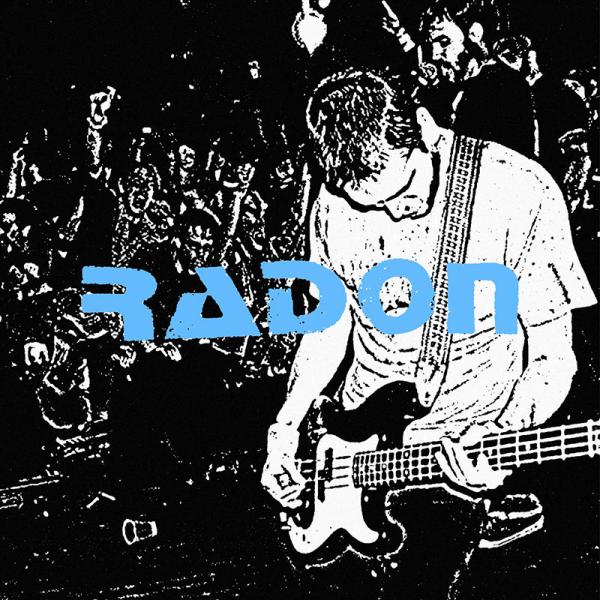 on
Sunday, October 21, 2018 - 09:27
- by Tom Dumarey
Radon was one of the bands that helped put Gainesville on the punk map back in the early 90ies with blazing pop-punk songs with a slight political edge. After reforming in 2005 to play at Fest, they figured they might as well keep going. Which brings us to 'More Of Their Lies,' the band's newest release.
They deal in the kind of punchy, energetic and highly melodic punk tunes that might not be very original, but which are always an absolute pleasure to listen to. You know… the ones that come with an instant sense of familiarity and will have you singing along in no time at one of their shows. Cuts like 'What Do You Want From Me' and 'Just Want To Play Guitar' are songs the Bouncing Souls haven't gotten round to writing yet while more album highlights can be found in opening track 'Better Than I Am' (which made me want to revisit my Sugar albums), the singalong-y 'Demon Lover' and 'Roller Derby Girls'. Like I said, it's novel stuff but it will sure as hell put a big smile on your face. And with the world slowly going to shit, that's something we can all use.
'More Of Their Lies' already came out in Japan earlier this year via Eager Beaver Records, is now getting a tape release via Tiger Force Ultra, Rubber Factory, and Dirt Cult while Dead Broke and Creep Records are teaming up for the vinyl. Which means that there are about as many labels involved with this release as there are songs on the album.
Track listing:
Better Than I Am    
Demon Lover    
Go Forth and Hate One Another    
A Fist Full of Potash    
What do You Want From Me    
Wire    
Painted Red    
Roller Derby Girls    
Saint in a Bottle    
Just Want to Play Guitar    
UFdUp    
From the Wilderness    
Jellyfish (PAWs cover)