Album Reviews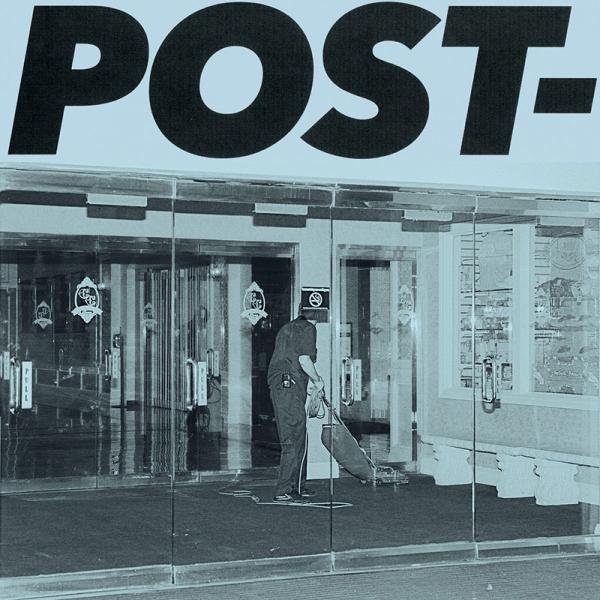 on
Thursday, January 4, 2018 - 19:21
- by Nate Hennon
"Happy New Year!" is not a very punk rock statement, but Jeff Rosenstock made it into a punk rock holiday. What does this mean? Well, Mr. Rosenstock released a brand new album on Bandcamp on New Year's Day seemingly out of nowhere. And it is a "pay what you want" deal, so he 'Radiohead-ed' us while 'Beyonce-ing' us. Which I think is a tough thing to pull off, but somehow Jeff Rosenstock was able to manage.
"Post-" is a great album to kick off a new year, both energetic and reflective. Similar to Rosenstock's last album, "WORRY.", Rosenstock continues to chronicle his life as a musician and a single man in New York while talking frankly about depression in over-the-top sonic explosions.
Even though Rosenstock can write a killer pop-punk song, the slower jams are the peak of "POST-". Rosenstock's raw voice and lyrical content shine on "All The Useless Energy" and "9/10". Both songs are beautifully quiet with chimes and butterfly-like atmosphere while keeping Rosenstock's darker edge intact.
Track listing:
Mornin'!    
USA
Yr Throat    
All This Useless Energy    
Powerlessness    
TV Stars    
Melba    
Beating My Head Against A Wall    
9/10    
Let Them Win