Album Reviews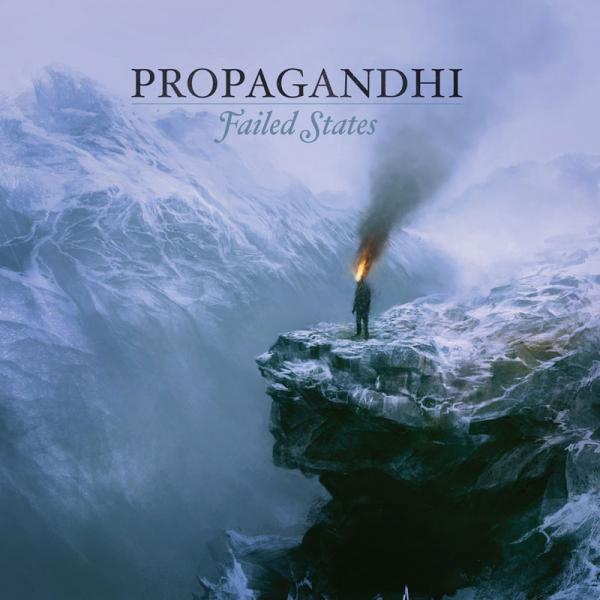 on
Wednesday, September 19, 2012 - 00:00
"Failed States" is the follow-up to 2009's "Supporting Caste" and marks Propagandhi's first album for Epitaph. I have to say that the two of them teaming up seems like a logical choice. After all, just like Bad Religion these guys have been rallying against the world's injustices for years while cranking out fast-paced tunes. Oh wait, isn't that the definition for punkrock? Nevermind.
The intro of "Note To Self" might led  you to believe that these Cannucks have gone all post-whatever on our asses but once the song settles in, it's back to shredding as usual on total thrashfests such as "Rattan Cane" and "Cognitive Suicide".
These guys refine their songwriting skills with every single album they release and as a result continue to blur the lines between punkrock and metal. It's heavy, it's fast and it's melodic… it's Propagandhi!