Album Reviews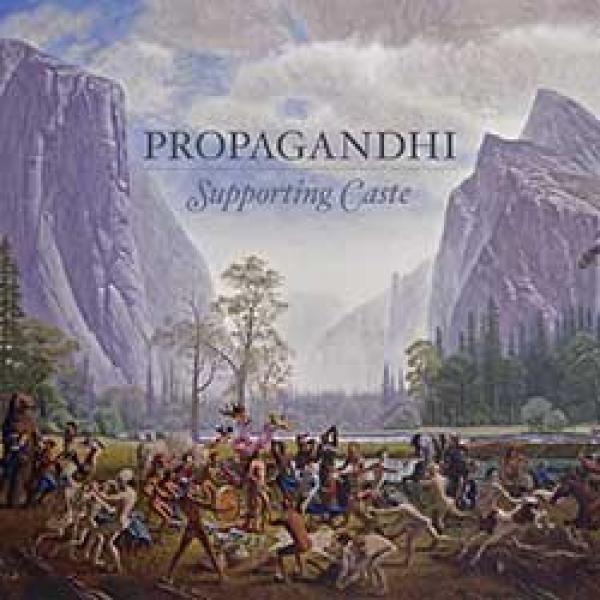 on
Thursday, April 16, 2009 - 00:00
Once again the Cannucks that make up Propagandhi made us wait four years for the follow-up to "Potemkin City Limits". Bastards! But hey, what else should you expect from a bunch of dudes whose ringleader was heralded as one of the worst Canadians ever in a journal published by Canada's National History Society back in 2007. No doubt by very wise people.
Something new is that the album won't come out on Fat Wreck but rather on the band's own G7 label (Hassle Records for us Europeans). No idea why but who cares… crank up the volume!
Ever since 2001's "Today's Empires Tomorrow's Ashes" Propagandhi has been shredding like crazy and that's no different on "Supporting Caste", the band's fifth full-length. Actually, it's even more true than ever because with the addition of guitarist David "The Beaver" Guillas (Giant Sons) they've added extra shredding power. If you liked the band's two previous outings or if you call yourself a fan of A Wilhelm Scream, you'll be hooked from the moment they storm out of the gates with "Night Matters". There are occasional spells of mellowness that harken back to "Less Talk, More Rock" but overall this is about as fierce as a punkrock album ever will get. Both musically and lyrically. It kinda make me wish there were more Canadian assholes playing punkrock Chris Hannah-style!