Album Reviews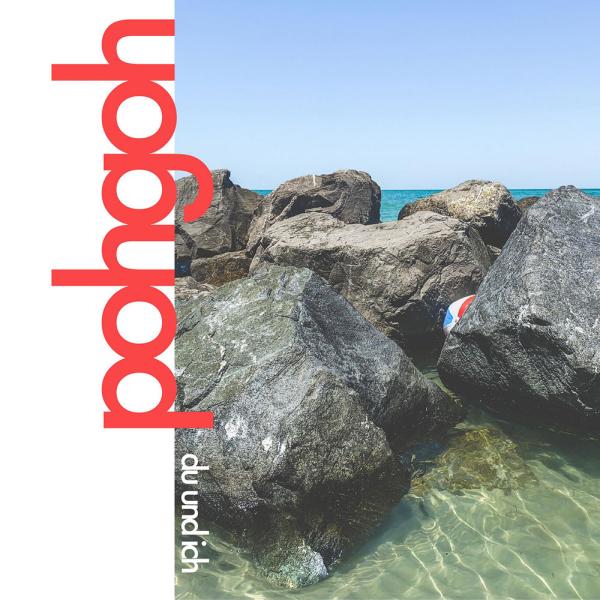 on
Thursday, November 24, 2022 - 09:32
Out now on Spartan Records, is Pohgoh's third album 'du und ich'. That's German for 'you and me,' an us-against-the-world sentiment that resonates throughout the album's 12 songs.
Formed in 1994, Pohgoh cut their teeth in the 90's DIY/indie underground alongside other female-fronted bands like Rainer Maria and Jejune only to then call it a day before the release of their debut full-length, 'In Memory Of Bab'. But the band reformed in 2016 and 'du und ich' is  the band's second new album since the reunion.
Tracks like opener 'Now I Know', previously released single 'Weeds' and - my personal favorite - the Weakerthans-y 'Planet Houston' paint a good picture of what Pohgoh stands for. 'du und ich' packs a dozen songs worth of sprawling indie rock with a healthy dose of twinkling Midwest emo that harken back to the 90's, yet still sound very much like today.  That said, while all of the songs shine bright enough on their own, I do find my attention drifting away when I sit down to listen to the whole album. Not sure why that is exactly, because there is plenty to enjoy on this carefully crafted love letter to the sounds of the 90's.
du und ich track listing:
Now I Know
Over / Under
Anger In The Belly
Weeds
Planet Houston
Hammer
Interlude
Not Cool
House Burned Down
I Never Remember My Dreams
Heavy
Words Are Harder