Album Reviews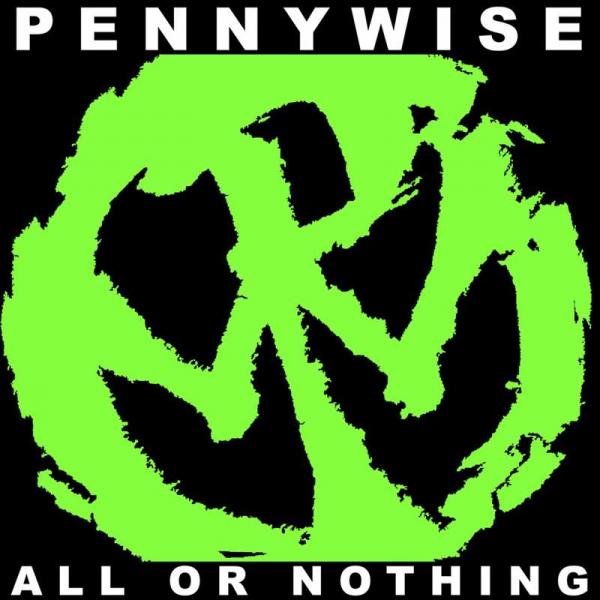 on
Tuesday, July 31, 2012 - 21:45
When Jim Lindberg announced that he was leaving Pennywise, it seemed next to impossible that they went on with another singer. But then Ignite's Zoli Teglas stepped in and saved the day. They've been playing a lot of shows since then to let everybody get used to the idea and now the first album with Teglas on vocals is a fact.
On "All Or Nothing" Pennywise sounds like… well, Pennywise. They'll never change their formula and I'm not even sure why they should. The fast as fuck rhythms, the tight riffage, childish sloganesque lyrics and singalong parts… it's all still there. But this time around the songs are played with newfound energy and the band ends up sounding more passionate than on 2008's "Reason To Believe".
Let's face it… Lindberg might not have been the most talented vocalist out there, he was nevertheless a big part of what made Pennywise sound like Pennywise. But listening to "Waste Another Day", "Song Of Sorrow" or "We Have It All", I'm thinking that Teglas did a damn fine job. With "All Or Nothing" they prove that Pennywise's days aren't quite over yet and with Teglas they even managed to re-ignite the flame (ha!).