Album Reviews
Runners In The Nerved World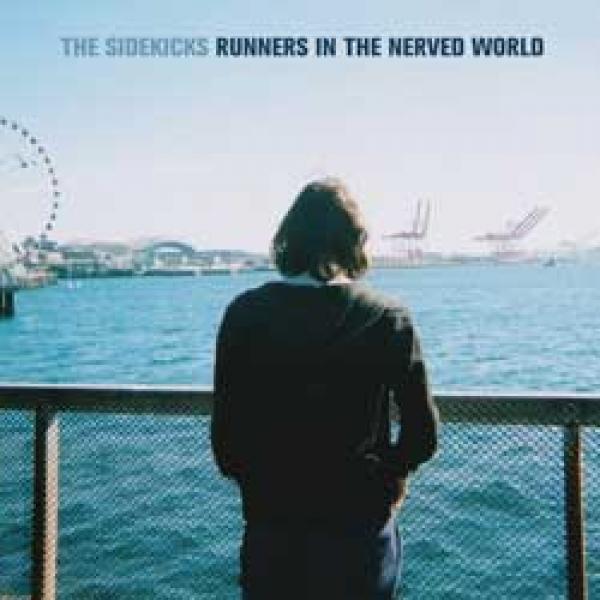 on
Thursday, January 15, 2015 - 16:47
It's kinda funny that The Sidekicks have inked a deal with Epitaph, only to then release their least punk album to date. Not haha funny. But still. Anyway… back to the Sidekicks!
These guys have already been exploring that niche between pop-punk and indie pop for quite some time now and listening to "Runners In The Nerved World", it seems they dove in even deeper this time with the help of producer Phil Ek, who has previously worked with the likes of the Shins, Band Of Horses and Built To Spill.
Coincidence or not, but those are exactly the bands that came to mind while listening to the new Sidekicks album. Vocalist Steve Ciolek can sound quite a lot like James Mercer when he wants to and when the rest of the band joins in for some harmonies… well, shit sounds good! Meanwhile, songs like "Jesus Chris Supermalls" and "Deer" wouldn't look out of place on a Band Of Horses album, flaunting some sweet melodies and plenty of drive.
These guys haven't completely abandoned their pop-punk roots though. A song like "Blissfield, MI" sounds as rambunctious as anything they've released in the past. They've just learned to pace themselves a bit more. The only downside I could find was "All Things Run", a short song at the end of the album that doesn't really do anything other than drone on for just under two minutes. Other than that though, this is a solid album that keeps handing out little treats every time you listen to it.