Album Reviews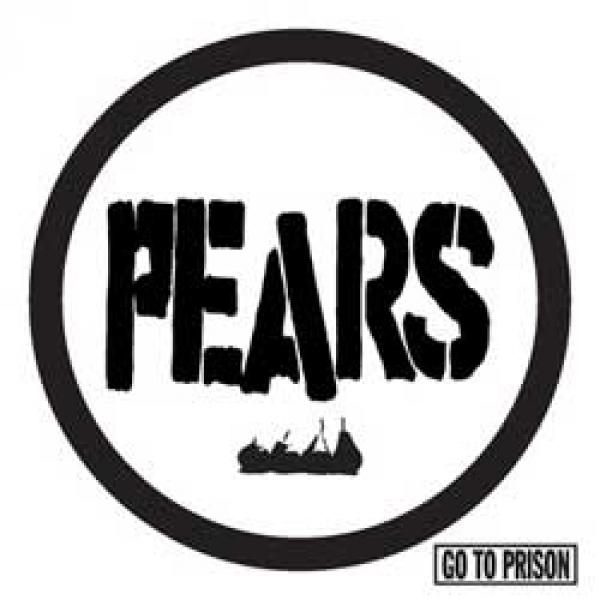 on
Thursday, August 28, 2014 - 11:34
Pears is a New Orleans based band and they love their music fast, loud and snotty. If you don't like it, then opener "You're Boring" is probably dedicated to you!
These guys blast their way through 10 songs in 22 minutes and in those 22 minutes they manage to cram so many twists and turns that it will make your head spin. There's some Descendents, Off!, Guttermouth, Zeke, Propagandhi, Black Flag, Dwarves… there's a little bit of everything for everyone basically. Yet somehow "Go To Prison" sounds as cohesive as can be. Pretty impressive for a debut album! Hell, even when they cover the Ramones' "Judy Is A Punk", they somehow make it blend in with the rest seamlessly.
It's been a while since I heard an album that's so fast you are constantly thinking it's all gonna come crashing down any second. That's probably why Pears threw in a bunch of badass breakdowns… just to catch their breath for a second without sounding any less vicious. Solid!