Album Reviews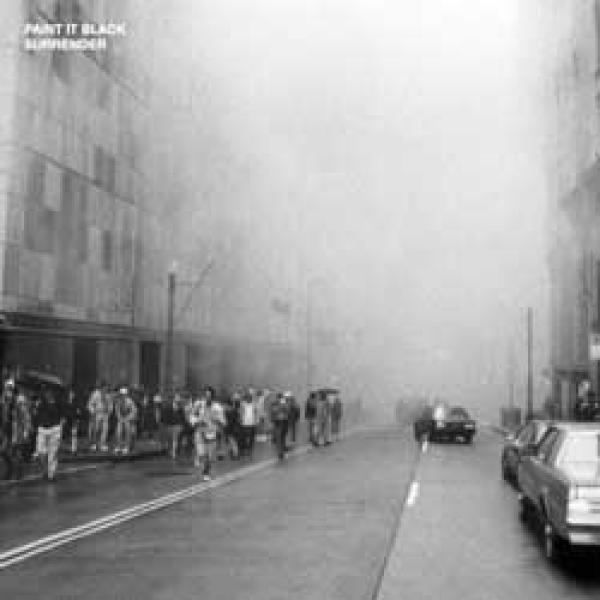 on
Friday, September 25, 2009 - 00:00
Paint It Black follows up the "Amnesia" EP which they released on Bridge Nine earlier this year with "Surrender" and it out's on… Fat Wreck. Nice! Does that mean they changed their sound? Fuck no! On these here four songs, Dan Yemin is still foaming from the mouth while the rest of the band dishes out some more thrashy yet still melodic and always irresistible hardcore tunes.
Opener "Sacred" comes with a nice Kid Dynamite feel while "Worms" might very well be one of the nastiest songs Yemin & co. have ever recorded. The other two cuts on here ("Cipher" and "Surrender") could've been lifted straight off of "New Lexicon" and that is a compliment as far as I'm concerned.
Guess this means that "Surrender" is yet another fine addition to the band's flawless discography.