Album Reviews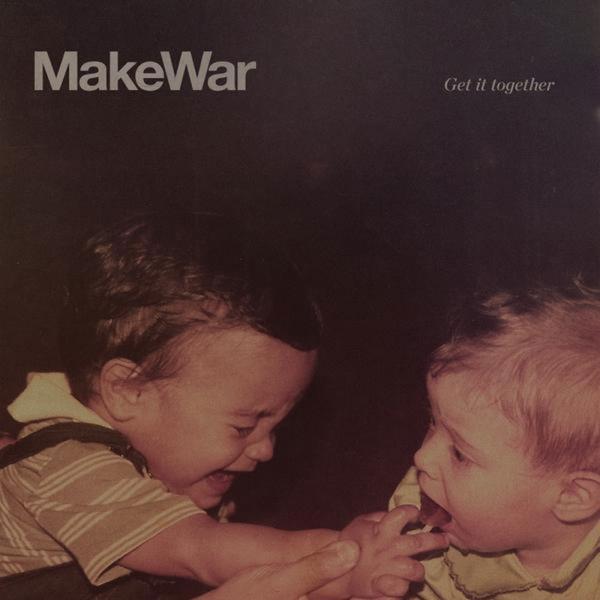 on
Sunday, December 29, 2019 - 15:35
The latest band in line to make the jump from Red Scare to Fat Wreck is MakeWar, who recently released their sophomore album, 'Get It Together'.
Once the feedback clears up and muted chords prepare you for what's coming, opener 'Hopeless Dreamer'lets loose with a blast of melodic punk rock that feels like a fresh take on the classic Fat Wreck sound.
From there on the band keeps mixing things up with ragers like 'No Excuses' and 'No Mas,' which is also one of two cuts on here sung in Spanish. Even more variety comes in the form of 'Squeeze,' a grunge-y tune that made me think of early Brand New, and the no holds barred anthem that is 'Sails'.
If this trio set out to 'get it together' for their second album, well then it's fair to say they have more than succeeded.
Track listing:
Hopeless Dreamers
My Bones
No Excuses
Squeeze
No Mas
American Futbol
Sails
Inmunda Realidad
Oh, Brother
Hands on the Tyrant
Get It Together