Album Reviews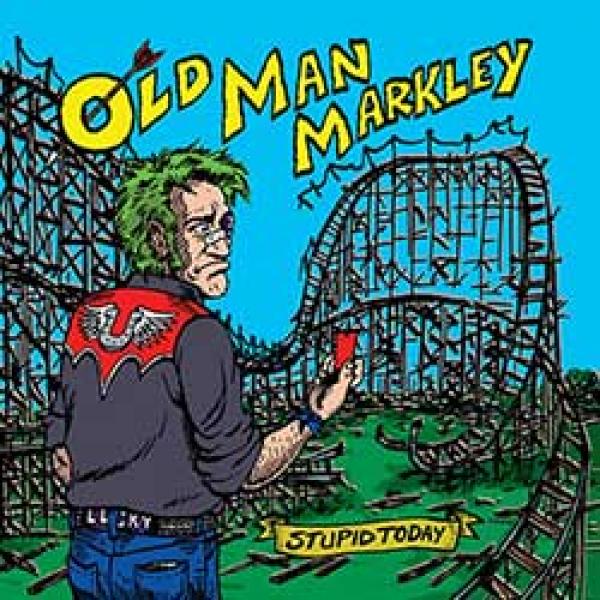 on
Monday, May 26, 2014 - 21:02
- by Sarah Vandereyd
If you're ever in a music shop, strolling around, looking at things and you come across a single called 'Stupid today' by Old Man Markley, I suggest you buy it immediately. You won't regret it, I promise. There's just something about Old Man Markley. It might the punk. Or the bluegrass. Or the crazy instruments. Or maybe even their cheerful attitude. One way or another, this band puts a smile on your face.
The A-side is called 'stupid today'. The song kicks in with the violin, soon followed by the other instruments.  Lyricswise "stupid today" talks about the ups and downs in relationships (or so I've been told. I never suspected a thing). The singer sounds so happy. Really, really happy.
Old Man Markley did something really daring with the B-side. They covered 'Reeko', by NOFX. Coincidently, their label (Fat Wreck Records) is owned by Fat Mike, who is a member of NOFX. But I'm guessing you already knew that. Anyway… dum dum duuumm. Covering the big boss? Sounds dangerous to me. Luckily OMM pulls it off. They managed to personalise the song, which is a great ability to have as a band. To me, it's not as good as "stupid today" though. But isn't that always the case with B-sides?