Album Reviews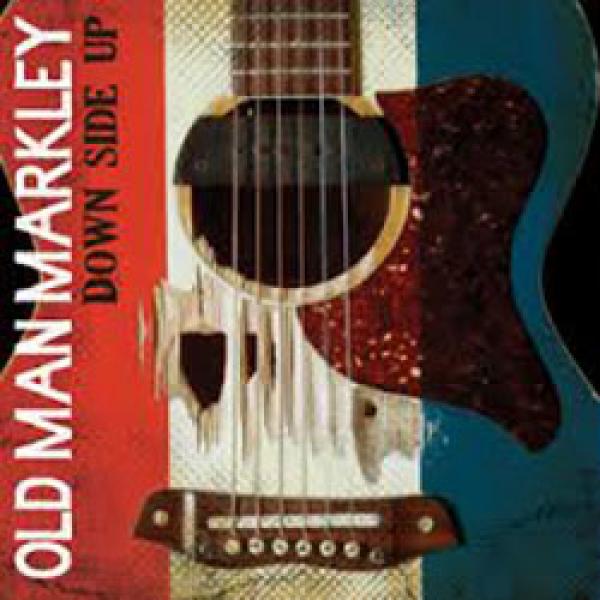 on
Tuesday, March 19, 2013 - 16:15
The bluegrass punkrockers that make up Old Man Markley are back at it with "Down Side Up", their latest collection of poppy banjo-enhanced footstompers. Produced by Old Man Markley's head honcho Johnny Carey along with NOFX' Fat Mike, "Down Side Up" sounds crystal clear, allowing the songs to shine even more.
While the band's 2011 debut "Guns N' Teeth" was already a lot of fun, it seems this time around they have really locked in on their sound. If this album proves one thing, it's that punkrock and bluegrass really aren't that far apart because these guys (and girl) make the unlikely pairing sound like the most natural thing ever rather than a novelty.
This rings especially true in songs like "So Much More" and "Hand Me Down", two of the album's many highlights. "Beyond The Moon" and "Too Soon For Goodnight" show the more mellow side of this outfit and it's a side they pull of with equal ease.
With the help of a shitload of traditional instruments that range from the abovementioned banjo to a fiddle, autoharp and a homemade washtub bass along with a profound love of bluegrass that shines through in every single song, Old Man Markley may just have released the soundtrack to this year's spring!