Album Reviews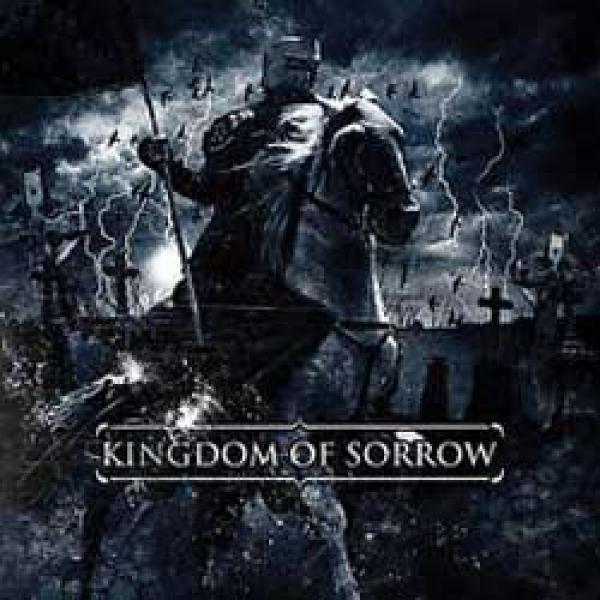 on
Friday, February 8, 2008 - 12:00
Did Hatebreed's Jamey Jasta or Down/Crowbar's Kirk Windstein play King's Quest 2 a lot when they were younger? I have no idea but when the two of them got together for a side-project, they quickly settled on the name Kingdom Of Sorrow.
The biggest question is of course whether Kingdom Of Sorrow sounds like Hatebreed with some of those kickass NOLA influences or is it rather the other way around? Turns out it's the second option and I couldn't be happier because Kirk Windstein is at his best when he sounds like well, Kirk Windstein. Sludgy riffs over pummeling drums coupled to Jamey Jasta's hardcore bark make for a pretty convincing album, Especially on songs like "Grieve A Lifetime" where one great riff is coupled to another.
So it doesn't quite sound like Hatebreed but that doesn't mean that Hatebreed fans are left out in the cold. The opening part of "Lead The Ghosts Astray" is vintage Hatebreed and of course, there's Jasta's growls to identify with. But who knew the guy had more up his sleeve? Hell, on "Screaming Into The Sky" he's singing with a clean voice and makes it sound good… who would've thought!
Kingdom of Sorrow's self-titled debut is a pure slab of metal that begs to be cranked up all the way to 11… Spinal Tap style! Maybe not quite as good as Down's albums but then again, few albums are.