Album Reviews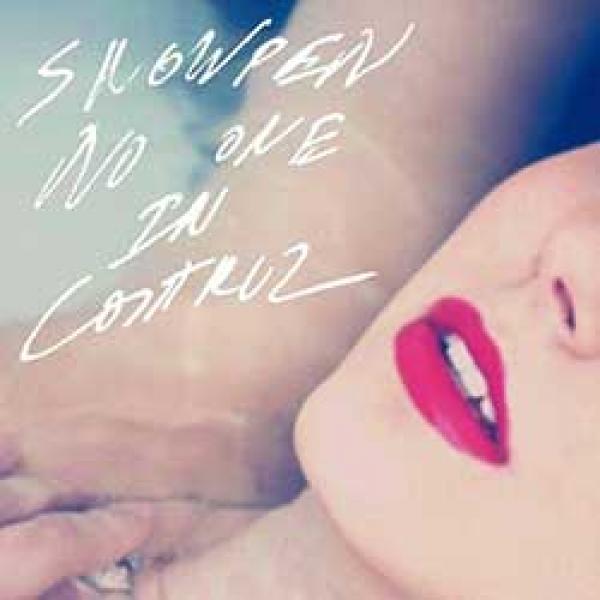 on
Tuesday, August 6, 2013 - 19:43
After releasing "Anti-Anti" in 2006, Snowden seemed ready for take-off, touring with the likes of Arcade Fire and Kings Of Leon, releasing a live DVD from New York's Bowery Ballroom and ending up with a record deal with Kings Of Leon's label, Serpents And Snakes. Things quieted down around them after that though. Was it because singer/guitarist Jordan Jeffares kept moving around until he remained the only original band member? Whatever the reason, it took Snowden seven years to drop the new album, "No One In Control".
Whereas their debut had bands like Bloc Party and TV On The Radio written all over it, Snowden shows a more restrained side of themselves this time around. While "The Beat Comes" serves as a good reminder of their former sound, the rest of the record comes with a slower and darker vibe. Think of the more dreamy side of shoegaze and you'll get there.
As far as highlights go, "The Beat Comes" is a standout along with "Hiss"… other than that the songs on here are mostly forgettable to the point of being plain boring. If this is what seven years leads up to, I shudder to think what the result would've sounded like if they had released "No One In Control" a couple of years sooner.