Album Reviews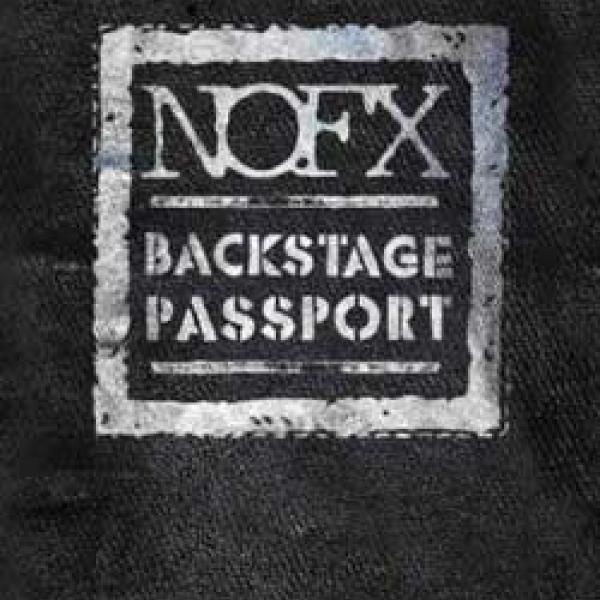 on
Friday, June 19, 2009 - 00:00
Tired of the safe tours through the US and Europe and hungry for an adventure, NOFX set out to play shows in a bunch of countries where they've never been before. Sounds easy enough but as this documentary shows – and as is common with NOFX – everything that can go wrong will go wrong.
Alcohol, fights, drugs, crews that are kept hostage, insulting a Muslim crowd, a visit to a Japanese S&M club and a moment or two of silent contemplation … it's all part of a day's work if you are with these guys. Oh, and of course a whole lot of bad jokes!
This 2-disc DVD set boasts eight hilarious episodes plus 2 hours of bonus material where we get to follow the band through China, Chili, Israel, Russia and South Africa among others. "Backstage Passport" is one of the funniest road movies I have ever seen and even if you're not into punkrock, you should definitely check this out.