Album Reviews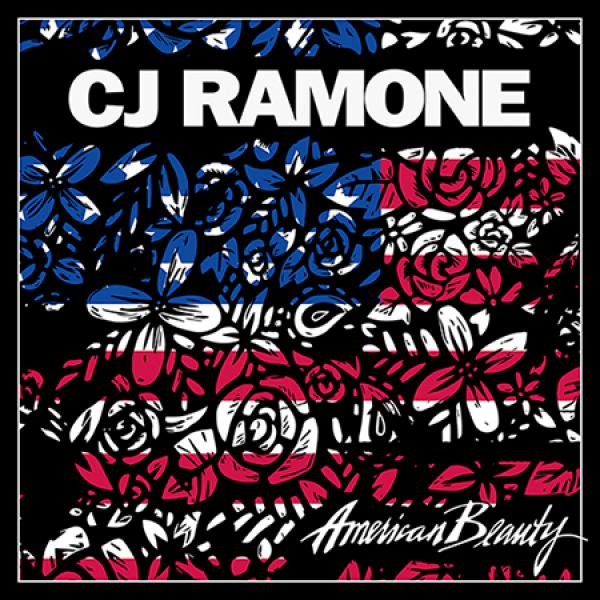 on
Saturday, March 25, 2017 - 17:41
On his last album, "Last Chance To Dance", CJ Ramone stayed true to the sound of the Ramones while also adding more of his own personality to the mix. It made for an extremely enjoyable album and one that he has now followed up with the equally fun-filled "American Beauty".
Backed up by The Adolescents' Steve Soto and Dan Root as well as Street Dogs' Pete Sosa and with additional help from Big Eyes' Kate Eldridge and the horn section of Mariachi El Bronx, CJ switches with ease between Ramones-esque songs like "Let's Go", "Girlfriend In A Graveyard" and "Run Around" and the fragile tribute to Tommy Ramone ("Tommy's Gone").
But we just as well get songs like "Before The Lights Go Out", which wouldn't have looked out of place on a Masked Intruder album (even though they would have probably called it "Not Before The Lights Go Out And Everyone's Asleep"), or the punked out and horn-infused cover of Tom Waits' "Pony", which takes you south of the border and is nothing but pure ear candy.
With "American Beauty", CJ Ramone has once again managed to make an album that is a helluva lot of fun to listen to and one that his former band mates can be proud of.
Track listing:
Let's Go         
Yeah Yeah Yeah         
You'll Never Make Me Believe         
Before the Lights Go Out         
Girlfriend in a Graveyard         
Tommy's Gone
Run Around
Steady As She Goes
Without You
Be a Good Girl
Moral to the Story
Pony