Album Reviews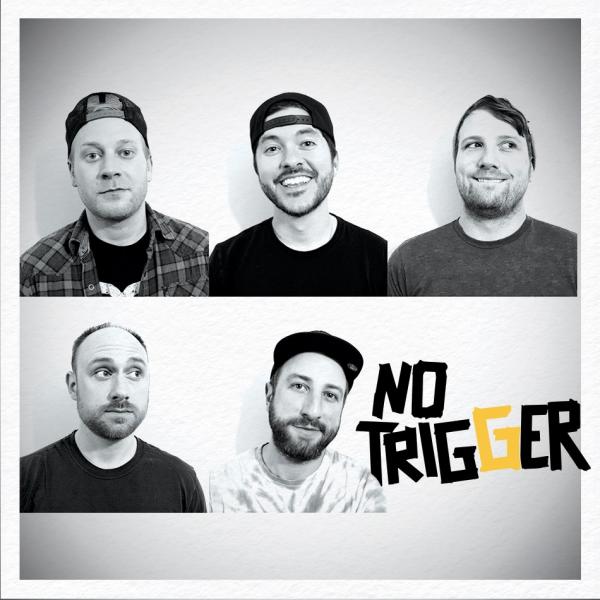 on
Thursday, August 3, 2017 - 15:09
The last time we heard from No Trigger, was back in 2012 when they released "Tycoon". Five years down the line, they have finally put their asses back in gear to treat us to "Adult Braces", the band's new 4-song 12".
A lot can happen in five years, but one thing that hasn't changed is No Trigger's ability to crank out solid tuneage. "Adult Braces" comes with four hard-hitting, melodic as fuck punk rock songs that combine the intensity of skatepunk with bigass hooks that will have you hitting that play button over and over again.
Fans of Strike Anywhere, Anchors and A Wilhelm Scream can pick this one up without hesitation while holding their fingers crossed that a full-length will follow soon.
Track listing:
Sleeping Bag
Holy Punks
Dogs On Acid
Hyperaware