Album Reviews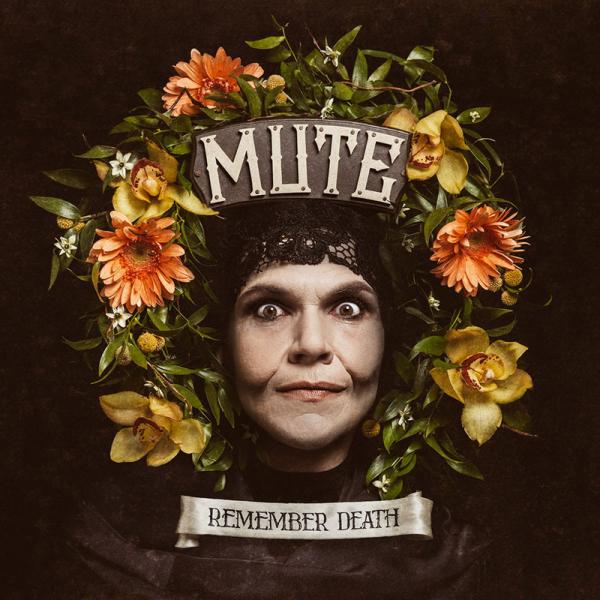 on
Monday, October 31, 2016 - 14:59
Has anyone seen Kevin Smith's latest movie? Yoga Hosers? Besides being terrible and a sad attempt at helping advance his daughter's acting career and to top things off, half the jokes seem to center around Canadians saying things like 'aboot' and ending their senctences with 'eh'. But we all know Canada is so much more than that. After all, we are talking about the country that gifted Bryan Adams, Justin Bieber, Celine Dion and Nickelback upon the world. And Mute.
This skate punk outfit has already been going at it for eighteen years and have recently released the follow-up to 2011's "Thunderblast". Don't expect to hear any major stylistic changes on "Remember Death". These dudes are still fast and technical as hell, while throwing big hooks and melodic leads left and right. The dual guitar riffs rival any metal band's out there and they have a knack for adding backing ooh's and aah's in all the right places.
Pretty much my only problem with this album is that at times vocalist Étienne Dionne seems to be stretching his voice almost to its breaking point. Don't get me wrong, he does a great job. But there are times when a note here and there sound a bit forced.
But don't let that stop you. If you're a fan of Satanic Surfers or early Millencolin and Rise Against, you'll find there's plenty to love on here. It's definitely a helluva lot more enjoyable than Yoga Hosers.