Album Reviews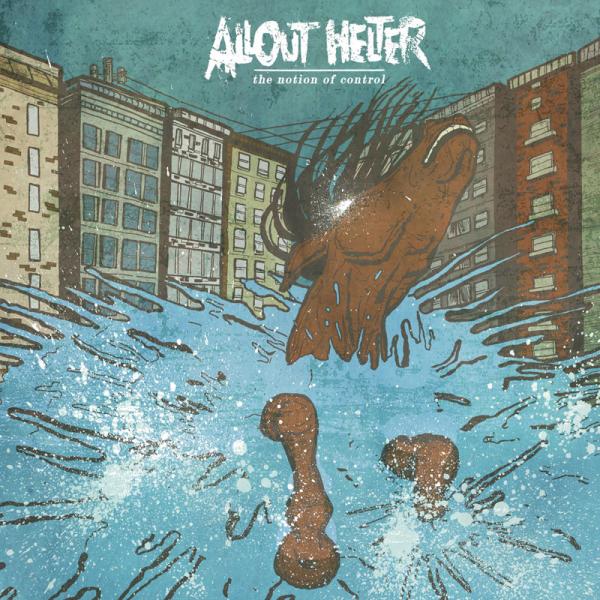 on
Tuesday, October 31, 2017 - 10:00
Denver, CO skatepunks Allout Helter kinda snuck up on me with their sophomore album, "The Notion Of Control". One moment I didn't even know there was a new album in the works, next thing I know they are running circles around me with their lightning-fast drums and technical yet melodic shredding.
If names like Strung Out, No Trigger and A Wilhelm Scream (whose Trevor Reilly produced the album) get your pulse racing, then you might want to check out these dudes. They definitely go all out on "The Notion Of Control" from the second opener "A Thief In The Night" bursts out of the speakers right up until the last notes of "Passengers" ring out. Maximum energy overload.
While there is a lot to be said for the band's musical stylings, a little more variety wouldn't hurt things. I'm not saying the songs sound any less good on the album's second half, but they do become a bit of a blur.
Track listing:
A Thief in the Night
Darold Janzen Will Have His Revenge
Andromeda IV
Maximum Helter
Anthropocene
Battered Grounds
The Last Rhino
Tabula Rasa
Weak Thinking
Speed of Blight (featuring Nuno Pereira, A Wilhelm Scream)
Turns to Rust
Passengers