Album Reviews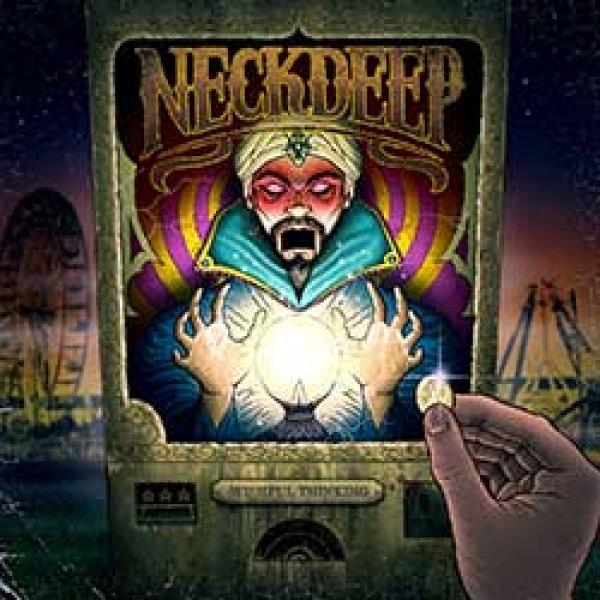 on
Thursday, January 16, 2014 - 19:52
Neck Deep is a relatively new band that came to life barely two years ago. They previously released two EPs ("Rain In July" and "A History Of Bad Decisions"), which landed them a deal with Hopeless Records. And it's that label that has now released their debut full-length, "Wishful Thinking".
Did we really need another pop-punk band when we already have Handguns, The Story So Far, Man Overboard, The Wonder Years and so many others? Probably not, but here you go anyway. These UK dudes stick to the formula of layering fast-paced drums that relentlessly plow on song after song, melodic guitar leads and a vocalist who lingers between singing and shouting before launching into yet another sing-along chorus.
There's nothing on this album that you haven't heard before. Neck Deep is a pop-punk band who dropped a pop-punk album. That about sums it up. But it's well done so fans of the genre can pick this one up without thinking twice about it.