Album Reviews
The Stars Are Indifferent To Astronomy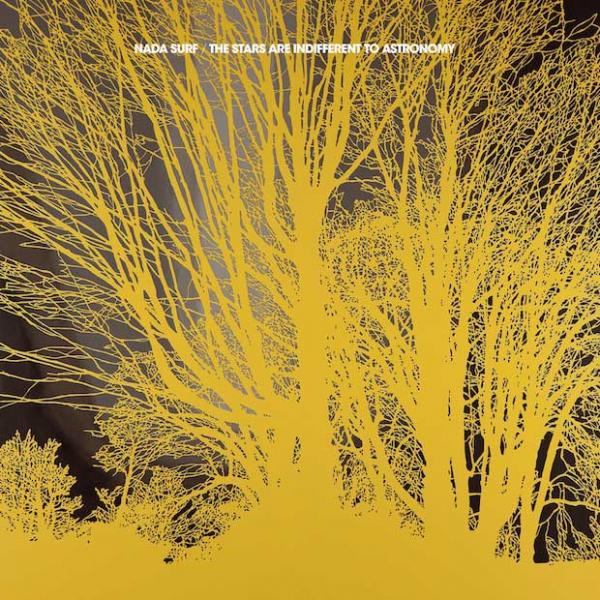 on
Thursday, July 19, 2012 - 00:00
Nada Surf is one of those bands that never disappoints and even if album number seven for these New Yorkers would've sucked, they still would've gotten a prize for best album title.
No worries though, they once again dish out a bunch of powerpop songs on "The Stars Are Indifferent To Astronomy" that are instantly committed to memory. The only difference with "Lucky" is that they rock a little harder this time around. Maybe the addition of former Guided By Voices guitarist Doug Gillard has something to do with it? Whatever the case may be, check out "Waiting For Someone" for example and hear Foo Fighters in the best of moods. Nice, right?
These gius are still having a blast writing tunes together fifteen years into it and it shines through in every single song. I hope they'll never stop.