Album Reviews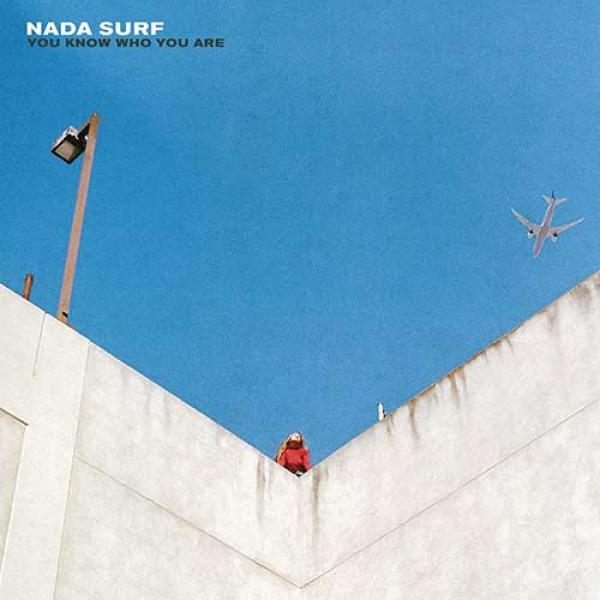 on
Wednesday, March 2, 2016 - 20:48
Time to rejoice! Nada Surf is back! "You Know Who You Are" is the band's eighth album and on it they still sound as drop dead gorgeous as ever. Pretty much the only thing that is different this time around, is that guitarist Doug Gillard (Guided By Voices) is now a fulltime member of the band and as such, has contributed to this new batch of songs.
The result? Ten absolute gems that are as smooth as we imagine Bar Refaeli's skin to be and which come with the kind of beautiful melodies, flawlessly executed vocal harmonies and big hooks that brighten up your day. Honestly, it will forever remain a mystery to me why these guys aren't as big as say, Death Cab For Cutie.
With the addition of Gillard, these songs sound even fuller and warmer than ever before. Which is something that becomes obvious right from the start with the upbeat single "Cold To See Clear" or the slowly shuffling "Believe You're Mine", a song that takes second place in the category 'best chorus'. First place would have to go to "Rushing", which is simply stunning. We also enjoyed the hell out of the trumpet that shows the way to the light in "Out Of The Dark", the breezy title track and "Animal", where Matthew Caws channels his inner Dylan.