Album Reviews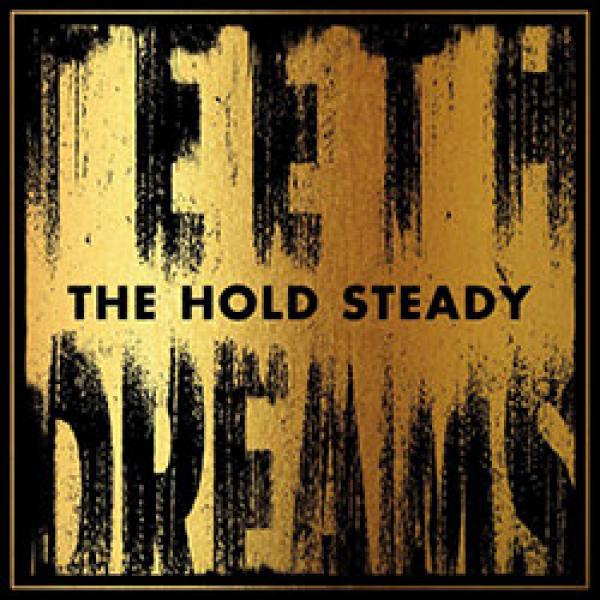 on
Friday, March 28, 2014 - 18:34
The Hold Steady have a new album out called "Teeth Dreams". That right there should be enough to get you excited. It's their first new release in four years and marks something of a new beginning for this Brooklyn-based band, being the first album they recorded with longtime touring guitarist Steve Selvidge, who joined after the departure of multi-instrumentalist Franz Nicolay.
As soon as opening track "I Hope This Whole Thing Didn't Frighten You" kicks in with Selvidge and guitarist Tad Kubler trading off riffs and sounding not unlike something the Foo Fighters could crank out, you know this is a band that is feeling invigorated. Big riffs can be found all over this album in electrified rock 'n roll anthems like "The Only Thing" and "On With The Business" without drowning out Craig Finn's voice as he introduces us to a slew of new characters that inhabit the Hold Steady universe. Not only are the guitars a little bigger this time around, the melodies and choruses have been equally pumped up. When they do slow down on "The Ambassador" and "Almost Everything", the songs don't impress any less than their newfound enthousiasm for beefed up riffage. "Teeth Dreams".
"Teeth Dreams" shows The Hold Steady as a band who stepped out of their all too familiar bar, blinked at the sun and then wrote a batch of songs that are big enough to get an entire arena amped up. And as if this album isn't enough yet, we have a covers EP called "Rags" to look forward to as well!