Album Reviews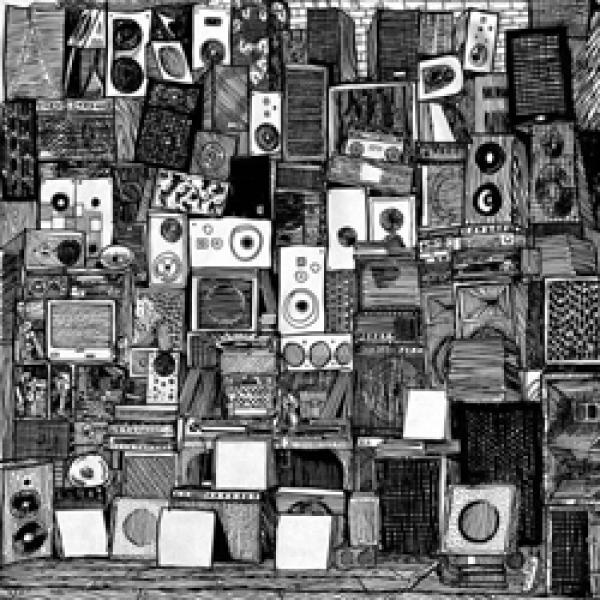 on
Tuesday, May 11, 2010 - 00:00
"If I Had A Hi-Fi" is not only a rather nice palindrome, it is also the name of Nada Surf's cover album that covers a lot of ground in twelve songs. What to think of these indie mainstays covering both Bill Fox' "Electrocution" and Kate Bush's "Love And Anger"? They do a great job on both, completely making it their own while still playing hommage to the original.
Their take on The Go-Betweens' "Love Goes On"is hopeful and rather perky and hearing them rock out on The Moody Blues' "Questions" while making the pretty parts in the song even prettier is proof of a job well done. There are also a bunch of not so obvious choices on here… Mecromina is a Spanish band I had never heard of until now and I can say the same thing about Dwight Tilley. Both apparently know how to write a good song and I'm curious to find out how the originals sound.
The best thing is that while all these songs are covers, these guys made sure that it always sounds like Nada Surf. And they do it in a way that doesn't fuck up the original. Not an easy task but one that vocalist Matthew Caws and his buddies tackle with ease. Hell, any band that covers Depeche Mode's "Enjoy The Silence" and manages to make it sound like something fresh deserves major kudos!