Album Reviews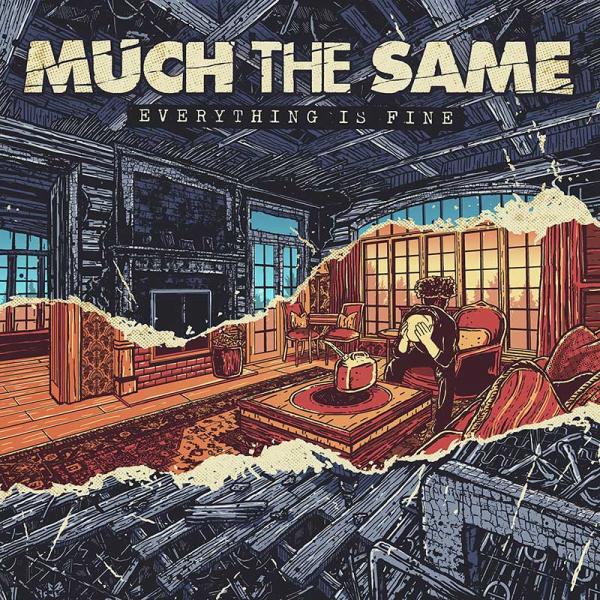 on
Wednesday, July 24, 2019 - 17:11
- by Tom Dumarey
Thirteen long years after the release of their sophomore album 'Survive', Chicago's Much The Same are back and waste exactly zero seconds to get right down to business on opening track 'Burner,' which more than lives up to its title. Following guitarist Dan O'Gorman's struggles with cancer and divorce, the band bonded again over their mutual love for punk rock and well... everything is once again fine. And it shows on their new album.
With their classic 90ies punk rock sound that is as uptempo and energetic as it is melodic and chock-full of catchy riffs very much intact, these guys reflect on everything they have been through the last couple of years over the course of nine completely badass songs that range from poppier cuts like 'You Used To Have A Garden' and the lightning-fast 'Haunted' and 'Homecoming' to the moving acoustic that is 'In The Event Of...'.
Equal parts No Use For A Name, Pulley and Craig's Brother. All Much The Same.
Track listing:
Burner
Snake in the Grass
You Used to Have a Garden
Haunted
Man of Science, Man of Faith
Homecoming
Strangers in Fiction
In the Event of…
Passengers