Album Reviews
Moving Mountains / Prawn split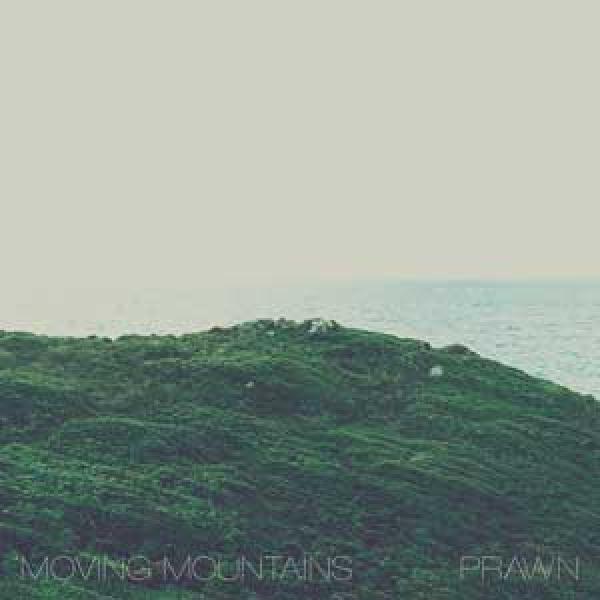 on
Monday, December 14, 2015 - 14:16
This split finds Moving Mountains breaking the silence they've shrouded themselves in after going on a hiatus in 2013. Is it a sign of more things to come? Or is this split a way of handing over the torch to the equally impressive and atmospheric Prawn? Who know! Fact is that this split is stunning.
Moving Mountains kick off their half of the split with "Abby Normal", which is all slick and smooth and which comes with sweeping strings and Gregory Dunn's warm vocals. Welcome back guys! They then proceed with "Deathless", which reminded me of Goo Goo Dolls' "Name" at first before becoming its own thing. It's every bit as good as the first song, but two minutes longer. Which means there's more to enjoy. Both songs are a logical continuation of the band's last batch of songs and sure, you could say it's formulaic. But listening to these two stunningly beautiful songs, it's fair to say they have the formula down pat.
And then there's Prawn. They follow up 2014's "Kingfisher" with two new songs that prove once again they are one of the most underrated bands of the emo revival. Both "Slopes" and "Seas" are clear evidence of just how good these guys are at combining emo with indie and end up sounding more like the Death Cab For Cutie you want to hear than Death Cab For Cutie themselves on "Kintsugi".