Album Reviews
The World I Want To Leave Behind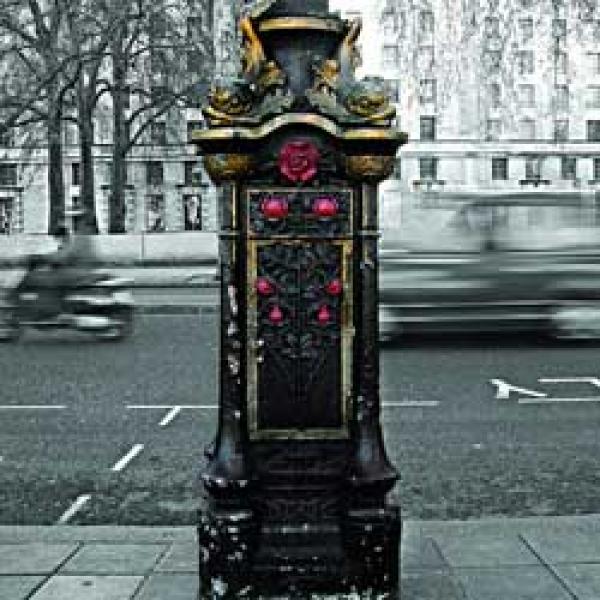 on
Friday, September 25, 2009 - 00:00
One of Canada's finest is back again with a new album. And no, I'm not talking about a Bryan Adams comeback. "The World I Want To Leave Behind" is the pessimistic title of Moneen's fourth full-length and rather than letting it drag me down, I'm nothing but optimistic about it.
With a new drummer and a slight change in sound, this is the Moneen I've been wanting to hear ever since their debut came out. You'll never know what they will come at you with next and that's okay by me. They're as likely to crank up the pace with loud distorted guitars ("Great Escape") but they'll whip out a piano just the same. The result is an album where post-hardcore is traded in for more gentle songs in a heartbeat.
Heart, that's basically what it all boils down to and these guys have plenty of it. Couple it to great songwriting skills and catchy hooks and you have yourself an album that can easily compete with the band's previous album, "The Red Tree". While that album saw Moneen finally coming into their own, "The World I Want To Leave Behind" shows a band that is not only comfortable with their sound but also not afraid to build upon it to reach new heights.