Album Reviews
Narcissistic Punk Rock Disorder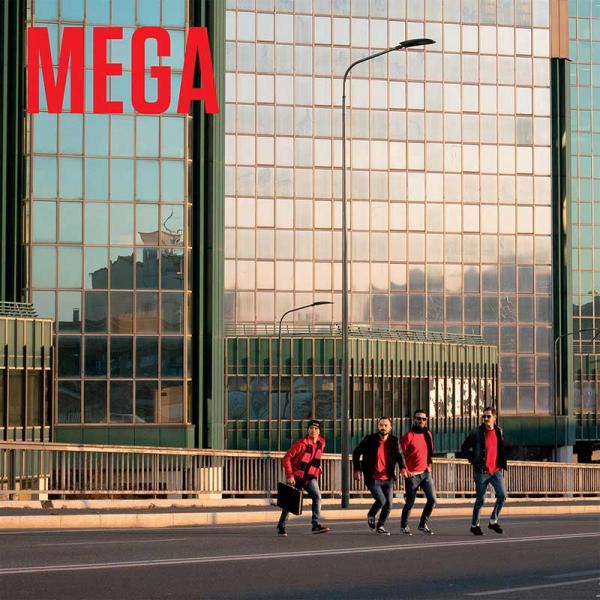 on
Saturday, August 3, 2019 - 09:14
- by Tom Dumarey
Narcissistic Punk Rock Disorder is pretty bad. When suffering from the affliction, you care about nothing but catchy melodies, crunchy guitars and hard-hitting drums.
Take Italy's MEGA for example. They couldn't care less about the beautiful Italian landscape, the amazing food and delicious wine. They just want to be holed up in their rehearsal space, cranking out the kind of melodic punk rock that will take you all the way back to the Lookout! Records era while also making you think of Millencolin.
MEGA isn't exactly rewriting the rulebook on 'Narcissistic Punk Rock Disorder', but they did end up with one highly enjoyable slab of melodic punk rock.
Track listing:
Narcissistic Punk Rock Disorder    
I Met Lil' Sebastian    
Four Flies On Gray Velvet    
Electric Dreams    
North Rhine-Westphalia    
P.S. You Suck (The War Is Over)    
The Cat O' Nine Tails    
Losers Will Never Win    
The Bird With Crystal Plumage    
Lazers and Ventolin