Album Reviews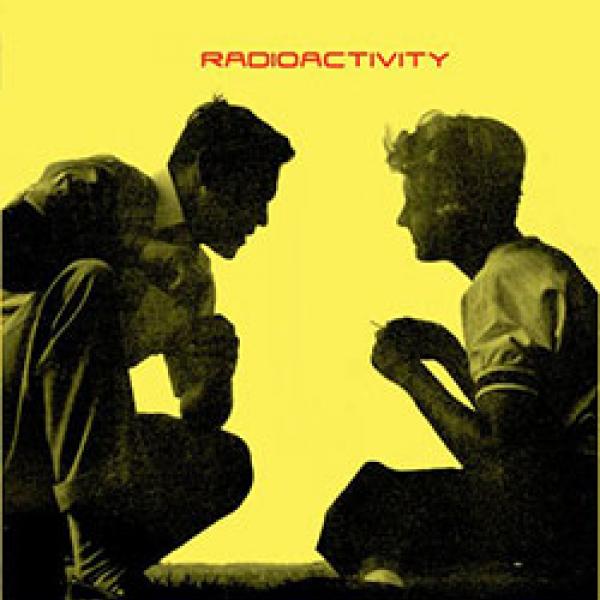 on
Monday, November 4, 2013 - 20:41
Marked Men might not be around anymore but that's okay because we already had Mark Ryan's Mind Spiders and now we have Radioactivity, which sees Ryan reunited with Jeff Burke. It's the continuation of Burke's band The Novice, which he started while living in Japan before moving back to Texas.
You could even go one step further and say that Radioactivity is a continuation of Marked Men because it's not as if they are reinventing their sound here. You get 13 excellent garage rock/punk tunes that come with the kind of hooks, cool guitar licks and sixties pop sounds we've come to love from these guys.
You've got your high-speed tunes like opener "Sickness", the extremely slick "Locked In My Head" and "When I'm Gone" but Burke and Ryan will just as easily downshift to a more mellow pace in "Alone" and closing track "Trusted You", where they let their pop sensibilities shine even more.
Apparently they have already announced a second album that should be out soon so it seems that Christmas really is coming early this year!