Album Reviews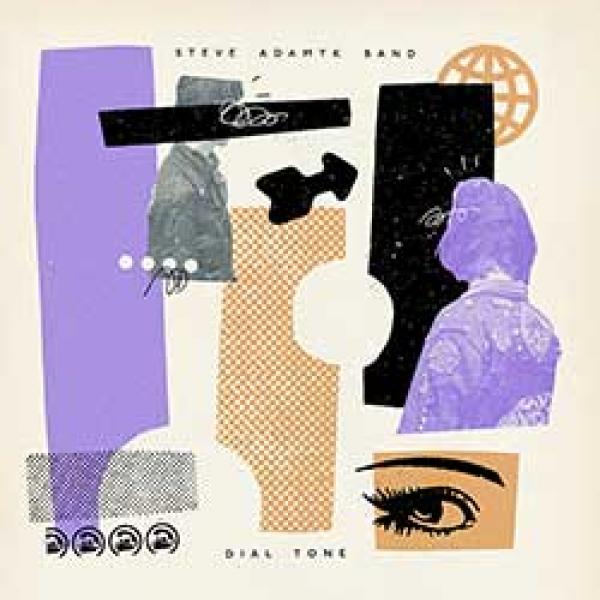 on
Thursday, July 17, 2014 - 21:52
The Steve Adamyk Band is already back at it barely a year after "Third" came out. Rather than going with "Fourth", the new album is called "Dial Tone" and the songs on here are a lot catchier than that annoying sound that indicates there's no one to talk to on the other side of the line.
Call it garage, call it punk or simply a combination of both. Whatever you decide to go with, there's no denying these Ottawa natives have a real knack for writing rocking hook-filled songs. And they like to do so without any frills. Well, unless you consider the keys that pop up in "Waiting For The Top" as fancy.
If you're into Marked men or any other band that likes to sound all jangly, punky and poppy, then there seriously is no going wrong with "Dial Tone"!